Georgia Retired Educator's Day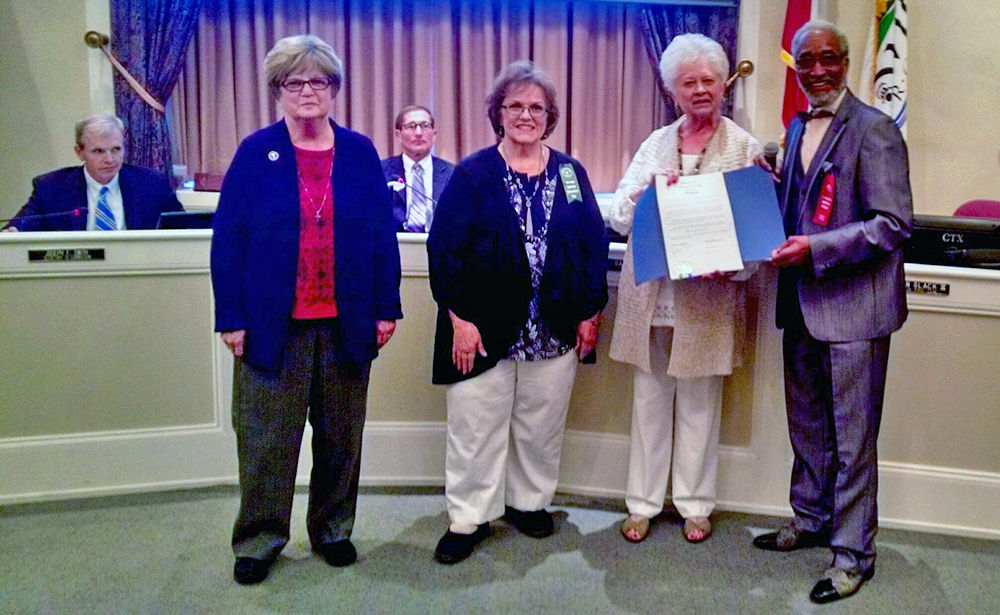 Governor Nathan Deal proclaimed Sunday, Nov. 5, 2017, as Georgia Retired Educator's Day. The Rome City Commission and the Floyd County Commission have also recognized Georgia Retired Educator's Day with proclamations at their meetings in October.
The State of Georgia has more than 121,000 retired educators including 1,347 in Floyd County, Rome City and Darlington. These educators touched and influenced the lives of generations of young people, motivating and inspiring their students to use their innate talents and abilities to the fullest and to become responsible, contributing citizens.
After retiring, these educators continue to use lifetime experiences and skills to help out in the community. Many educators volunteer in activities such as hospitals, businesses and schools. Last year more than 9,000 hours were donated by FRREA members.
Governor Deal said in his proclamation, "All the citizens of Georgia owe a debt of gratitude and appreciation to retired educators for their dedicated service to our state."