Darlington's Bell asked to be member of accreditation team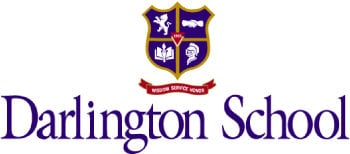 Darlington's Head of School Brent Bell has been asked to be a member of the SAIS accreditation team that will visit The Webb School in Bell Buckle, Tenn., in October.
Accreditation is based on a peer-review model that derives its greatest benefit from peer educators reviewing the school's self-study and responses to standards/indicators evaluating them in light of the evidence gathered during the team visit.
The visit will last approximately two and a half days, during which time Bell and the other members of the accreditation team will review the school's compliance with SAIS standards/indicators and its self study, tour the school, and speak with a variety of stakeholders including administrators, faculty/staff, parents, board members and students.
At the conclusion of the visit, the team will create a visit report, which provides a recommendation regarding the school's accreditation.