Darlington graduate earns computer sciences degree from Georgia Tech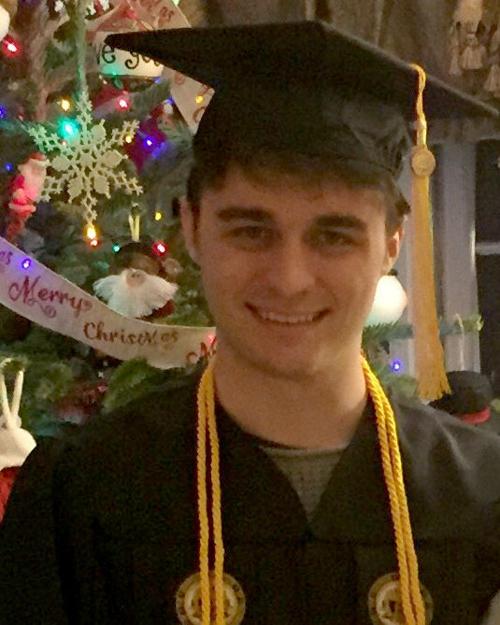 Darlington alumnus Dillon Edward Weeks graduated from Georgia Tech on Dec. 17.
Weeks completed his Bachelor of Science degree — majoring in computer science and receiving high honors — in three and a half years.
Weeks graduated from Darlington in 2013 and is the son of Derek Weeks and Mary Weeks of Rome.
He is a member of the National Honor Society of Collegiate Scholars and honorsociety.org., whose memberships are both by invitation-only and is based on GPA and class standing.
He spent the summer in New York City where he interned at Hook & Loop, which is part of Infor — a worldwide enterprise-software provider.
He also worked an internship in Atlanta at Codesigned, which handles SharePoint, from alignment to development, design, and support-based handling of a company's needs.
He has applied for graduate school in the fall and plans to pursue his master's degree and doctorate in computer science.