Cave Spring antique store hosts open house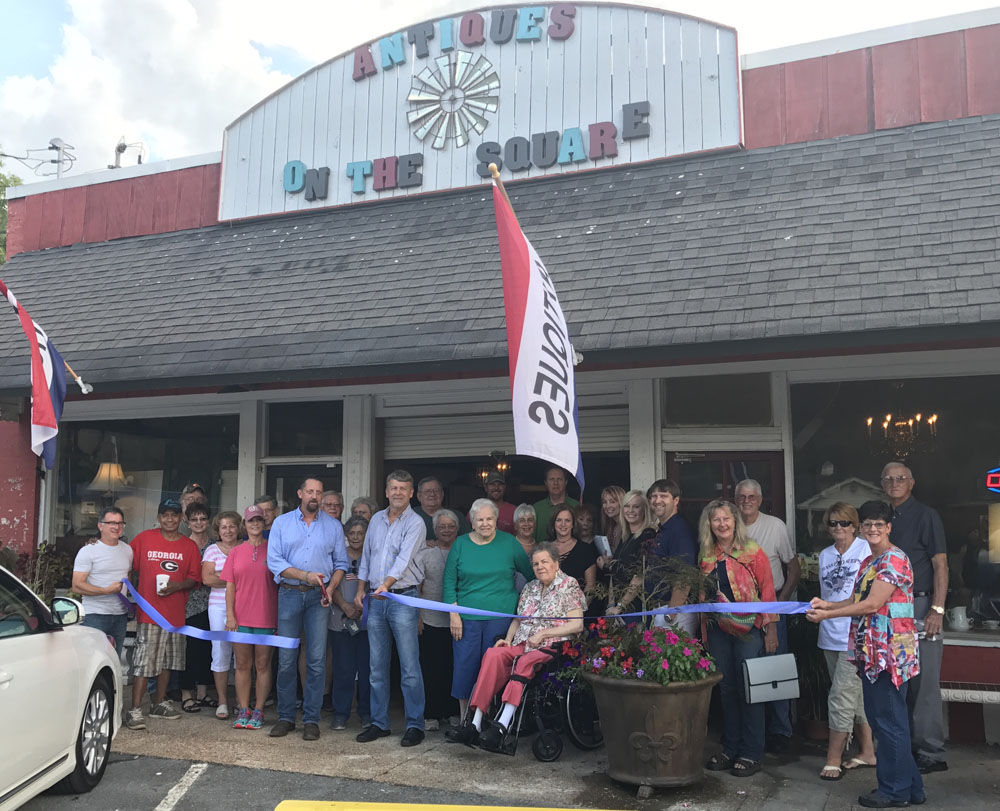 The Cave Spring Downtown Development Authority announces the ribbon cutting at Antiques on the Square on Thursday. Antiques on the Square hosted an after-hours open house with snacks and beverages.
Antiques on the Square is at 22 Broad St., Cave Spring, and is owned by Curt Bunch and Rip Montgomery. They feature antiques, re-purposed furniture, collectibles and house plants. Hours of operation are Wednesday and Thursday, 11 a.m.-5 p.m.; Friday and Saturday 11 a.m.-7 p.m.; and Sunday noon-5 p.m.
Rome News-Tribune's Hometown Headlines is looking for some good news. Send submissions to Managing Editor John Bailey by calling 706-290-2282 or by email at HometownHeadlines@RN-T.com.