Berry College senior to intern at Smithsonian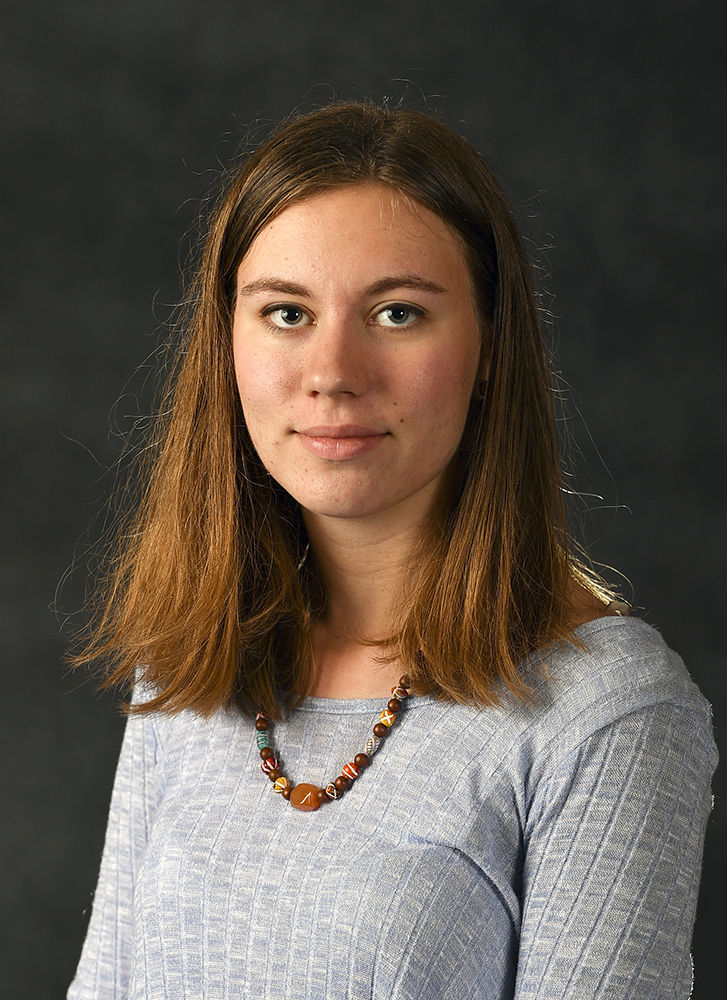 Berry College senior Cecilia Ratke will spend her summer in Washington, D.C. as an intern for the Smithsonian Institution.
Ratke was selected as one of six Katzenberger Art History interns. She will work on the project "Fabulous Fish: Illustrations and Images," which will involve rehousing illustrations, cataloging newly accessed objects and producing digital archival derivatives of original works in the Fish Illustration Collection, which contains original art, photographs and other visual works depicting various fish species found throughout the world.
"I've never been to D.C. before and I've always wanted to go, especially to see the Smithsonian museums, so this is a dream opportunity for me," said Ratke, an art history honors major under the mentorship of Associate Professor of Art Virginia Gardner Troy. "I worked at a science museum in high school, mostly in the aquarium, and developed an interest in fish and natural history there. So, I'm excited that this project has an interdisciplinary aspect where I can combine my other interests and experience with art history work."