Berry College professor receives ASCAP award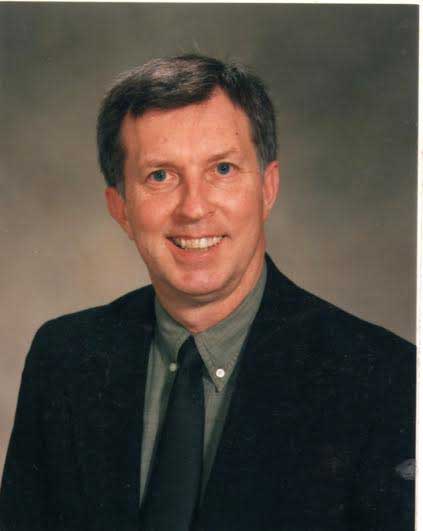 Berry College professor Stan Pethel was recently awarded the American Society of Composers, Authors, and Publishers Plus Award. 
Pethel, professor of music and past chair of fine arts, has been on the music faculty since 1973. He has a bachelor of music degree and a master of fine arts degree from the University of Georgia and a doctorate of musical arts degree from the University of Kentucky. Pethel teaches music theory, composition and arranging, world music and low brass lessons, and directs the Berry Brass Ensemble and Brass Quintet.
The ASCAP Plus Awards program rewards writer-members of all genres whose works were performed in media as well as writer-members whose catalogs have prestige value.
Pethel boasts an impressive 1,200 musical works in print for choirs, orchestras, symphonic bands, brass ensembles, and solo instruments with piano. 
"I'm pleased to be recognized by ASCAP with the Standard Award that recognizes my musical output," he said. "I hope that my published musical compositions are useful to performers and interesting to audiences."
ASCAP Plus Awards are based on panel review of recent activity of writer-applicants. Each applicant is considered on merit and in the context of all others applying.