Berry among colleges partnering to help displaced Puerto Rican students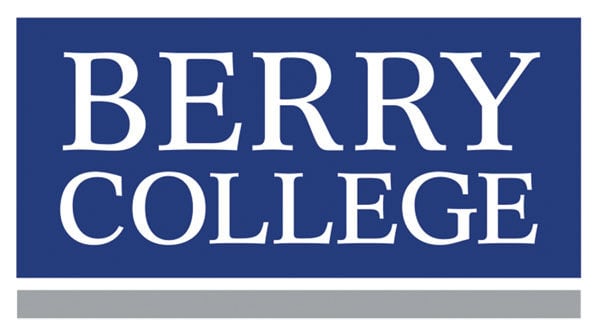 The Georgia Independent College Association and The Association of Private Colleges and Universities of Puerto Rico have partnered to assist in the placement of college students temporarily displaced in Puerto Rico due to Hurricane Maria.
Ten Georgia colleges, including Berry College, have agreed to enroll students for a semester starting Spring 2018 with the home institution in Puerto Rico receiving the tuition. Students are expected to spend one semester in Georgia before returning to their Puerto Rican college or university.
"This partnership means that Puerto Rico's private college students will not suffer a delay in their studies," said GICA President Susanna Baxter. "Our sister institutions in Puerto Rico will also receive the tuition needed to make payroll and make repairs. This is a small way we can help our fellow citizens during this rebuilding period."
 "The Presidents and Chancellors, members of The Association of Private Colleges and Universities of Puerto Rico thank The Georgia Independent College Association for their willingness to host Puerto Rican students in the aftermath of Hurricane Maria," said Carmen Cividanes-Lago, Advisor to ACUP. "Hurricane Maria's wrath has been life-changing and it has taken away many of our students' income, jobs, and personal property, but it cannot take away their passion project: to continue studying."
Interested students should go to http://www.georgiacolleges.org/contact/PRStudentSemesterRelief