Area students celebrate college graduations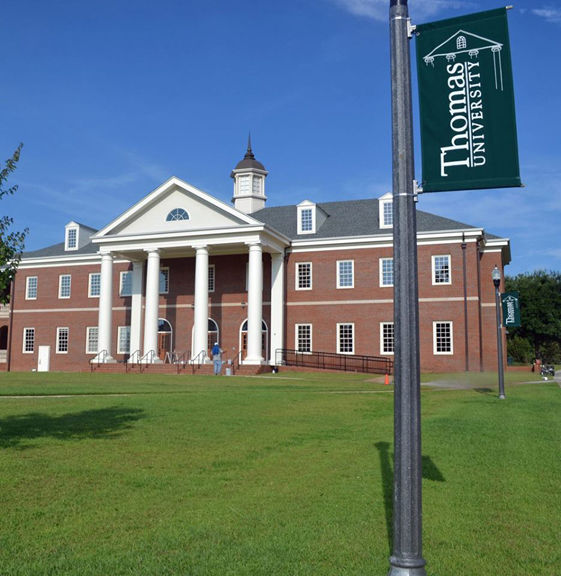 Thomas University
More than 370 students graduated from Thomas University during its 62nd Commencement held on May 6, in the Ben Grace Historic Quadrangle on TU's Forbes Campus.
Kristen N. Bruner received a Master of Education degree with a Secondary in Mathematics; Ashton L. Martin, earned a Bachelor of Science degree in Criminal Justice and Ronnie J. Waddell earned his Master of Education degree in Early Childhood Education.
Tusculum College
Two hundred and ninety-two students recently achieved an educational goal by earning a degree at Tusculum College. The accomplishments of these graduates were celebrated during the Spring Commencement Ceremonies on May 6.
Jonathon S. Dennis of Silver Creek earned a Bachelor of Arts degree in English with a concentration in journalism and professional writing, with a minor in creative writing.