Harbin Hero Hustle 5K, Healthwalk set for October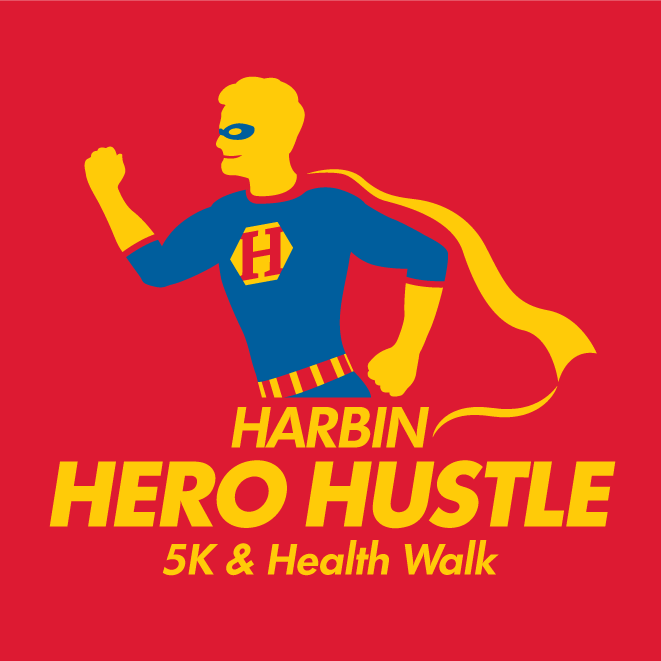 Heroes will be everywhere downtown on Oct. 15.
The Harbin Hero Hustle 5K and Healthwalk is planned for that day. Organizers are hoping to see runners and walkers dressed as their favorite superheroes as they make their way through the course, according to Jim Alred with Harbin Clinic's marketing department.
Participants will also get to help some local charities.
As part of the event, five local charities were selected by the community voting on social media to receive $500 each from Harbin.
"We wanted to honor all of these charities, all of the people who give so selflessly of their time," said Alred. "They are heroes, too."
To win the $1,000, the charities have to receive points. As runners and walkers pre-register for the Hustle online, they can select one of the five charities to support, giving that charity two points.
Those who register on race day can award a charity one point.
Also on race day, a pre-race costume contest will be held and winners will be named in five categories — best hero, best villain, best junior hero under age 10, best dynamic duo and best league of heroes, which is an ensemble of five or more heroes.
The winners of these categories will be able to award an additional 10 points to one of the five charities.
Registration for the 5K and healthwalk is now open online on the Rome-Floyd Parks and Recreation website. If racers pre-register, the 5K is $25 and the walk is $20. Race-day registration is $30 for the 5K and the walk. The 5K will be timed and prizes will be given.
Race packets — which include a race T-shirt — may be picked up on Oct. 14 at the Harbin Clinic Vitality Center from 10 a.m. to 6 p.m.
Race-day registration will be at Bridgepoint Plaza, where the race begins.
William James, director of Summit Quest, is looking forward to the monetary competition.
"All of the executive directors of the five charities are kind of joking with each other and giving each other a hard time, but it is just a fun competition," he said. "Because we all turn right around and tell each other 'if you win, you really deserve it.'"
Gail Garland of Harbor House said the staff is really getting into the competition.
"We talked to our team during the nomination process and everyone was voting for us on their phones during meetings," she laughed.
Garland said she feels lucky to live in a community like Rome.
"We have so many great nonprofits that serve so many," she said. "We are so supportive of each other and we have so much community support."