Futurebirds to play child abuse prevention benefit In Rome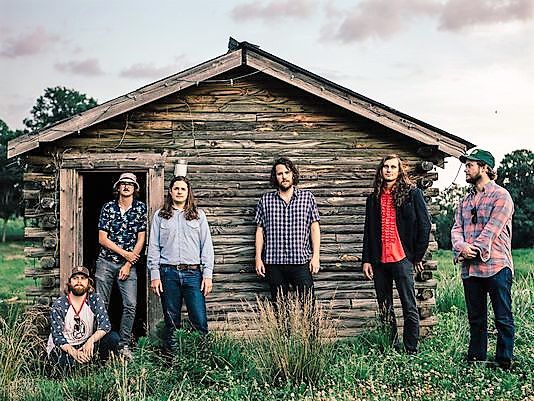 The Athens based musical group Futurebirds announces a special concert in Rome at the River City Brewing Company on October 6th at 9 p.m. to raise funds for the Exchange Club Family Resource Center. The Family Resource Center was formed 26 years ago by the Exchange Club of Rome to combat child abuse, the National Project of Exchange.
Futurebirds has headlined shows throughout the Southeast with a sound that has been described as running from a "Southern twang, to soft eeriness, to more of an indie rock vibe." The Crimson White called Futurebirds the modern-day version of Athens based bands, such as R.E.M. and Drive-By Truckers.