Willoughby - Hand Engagement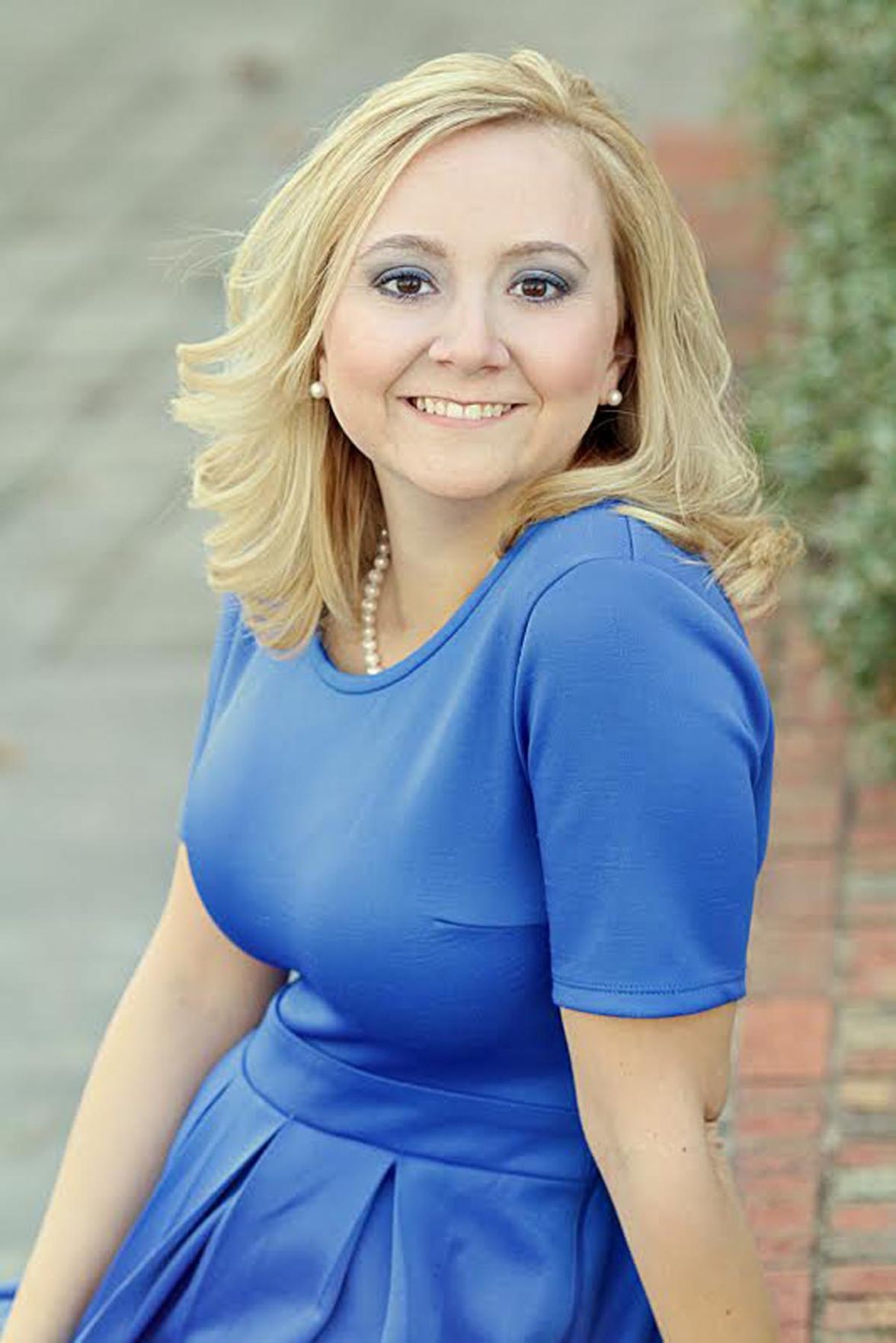 Mr. and Mrs. Eric Scott Willoughby of Silver Creek announce the engagement of their daughter, Amy Elaine Willoughby, to Ian Maddox Hand of Edwards Air Force Base, California, son of Mr. and Mrs. William Thomas Ray of Rome and the late Ellis Hale Hand of Calhoun.
The bride-elect is a 2011 graduate of Rome High School.  She attended Shorter University and Georgia Northwestern Technical College.
Miss Willoughby is the granddaughter of Opal Wilson Willoughby of Rome, the late Dr. Ernest L. Willoughby, Jr., and the late Mr. and Mrs. Calvin Ernest Griffin, Sr.
The groom-elect is a 2008 graduate of Rome High School.  He graduated from Valdosta State University in 2012 with a bachelor's degree in criminal justice. He is a Senior Airman serving in Security Forces at Edwards Air Force Base.
Hand is the brother of Bob Hand, Daniel Hand, and Will Ray, all of Rome, and Megan Hand of Statesboro.  He is the grandson of Doris French of Rome, Lt. Col. William T. French, retired, Betty French of Lake City, Florida, and the late Mr. and Mrs. Maddox Hand.
The wedding ceremony is planned for Saturday, May 7, 2016, in Cave Spring.  Invitations have been sent.