Sutton - Collins Engagement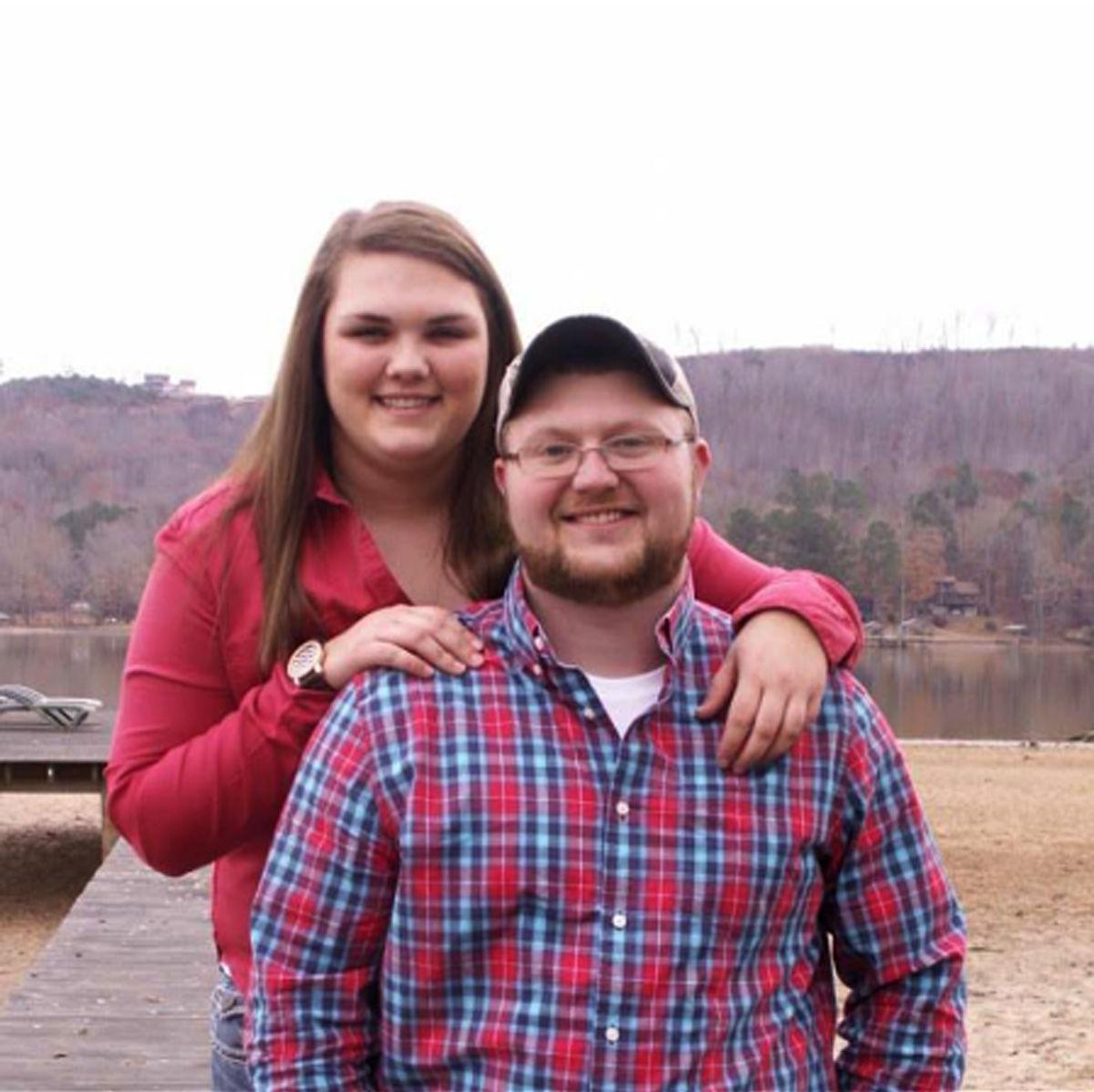 Michelle and Herbert Dodd, along with the blessings of the late Barry Dean Sutton, announce the engagement of their daughter, Katlin Elizabeth Sutton, to Steven Jeffery Collins. Collins is the son of Mr. and Mrs. Greg Collins of Calhoun.
Miss Sutton is a graduate of Armuchee High School and a 2016 graduate of Georgia North Western Technical College with her Business degree.
Collins is a graduate of Gordon Central High School and currently is employed with his family business in Calhoun Georgia.
A wedding ceremony is planned for April 16, 2016 in Cedar Bluff, Alabama. Invitations will be sent.