Drummond - Dover Engagement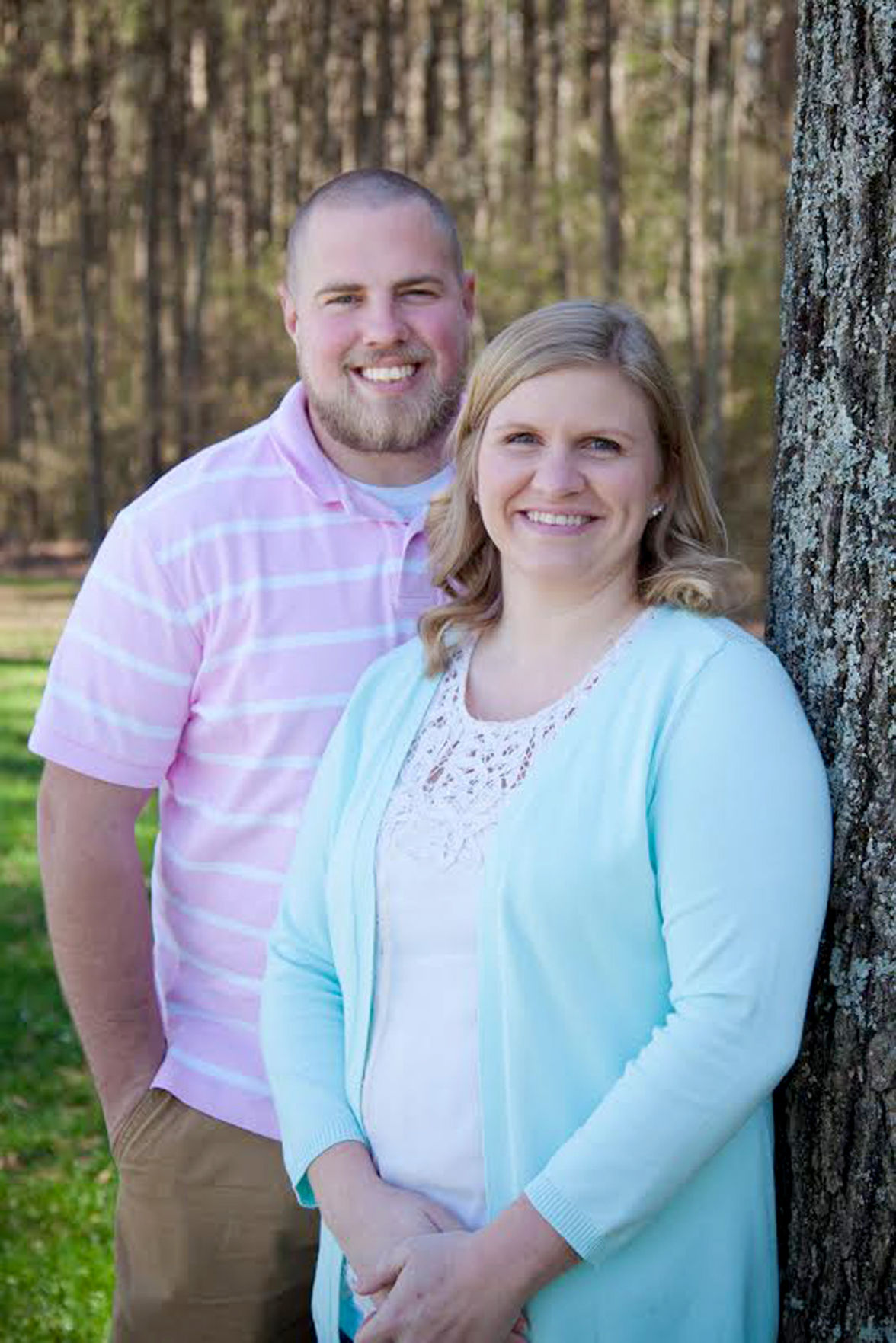 Amy Farrer Drummond of Lindale announces the engagement of her daughter, Katherine Lynn Drummond of Silver Creek, daughter of the late Benny Drummond, to Cody Lee Dover of Silver Creek, son of Mr. and Mrs. Bryon Dover of Calhoun, and Scharla Powell Battle of Lindale.
The bride-elect is a 2005 graduate of Pepperell High School. She graduated from Georgia Northwestern Technical College in 2009.
Miss Drummond is the granddaughter of Roy Drummond of Rome, the late Imogene Drummond and the late Mr. and Mrs. James Farrer. She is the niece of Jimmy Farrer of Silver Creek.
The groom-elect attended Pepperell High School. He is currently employed as a manager and painter at Custom Paint and Body in Rome.
Dover is the brother of Chase Dover of Lindale. He is the grandson Mr. and Mrs. Don Powell of Rome.
Miss Drummond and Dover are the parents of Emma Dover.
The wedding ceremony is planned for Saturday, April 2, 2016 in Silver Creek. Invitations will be sent.