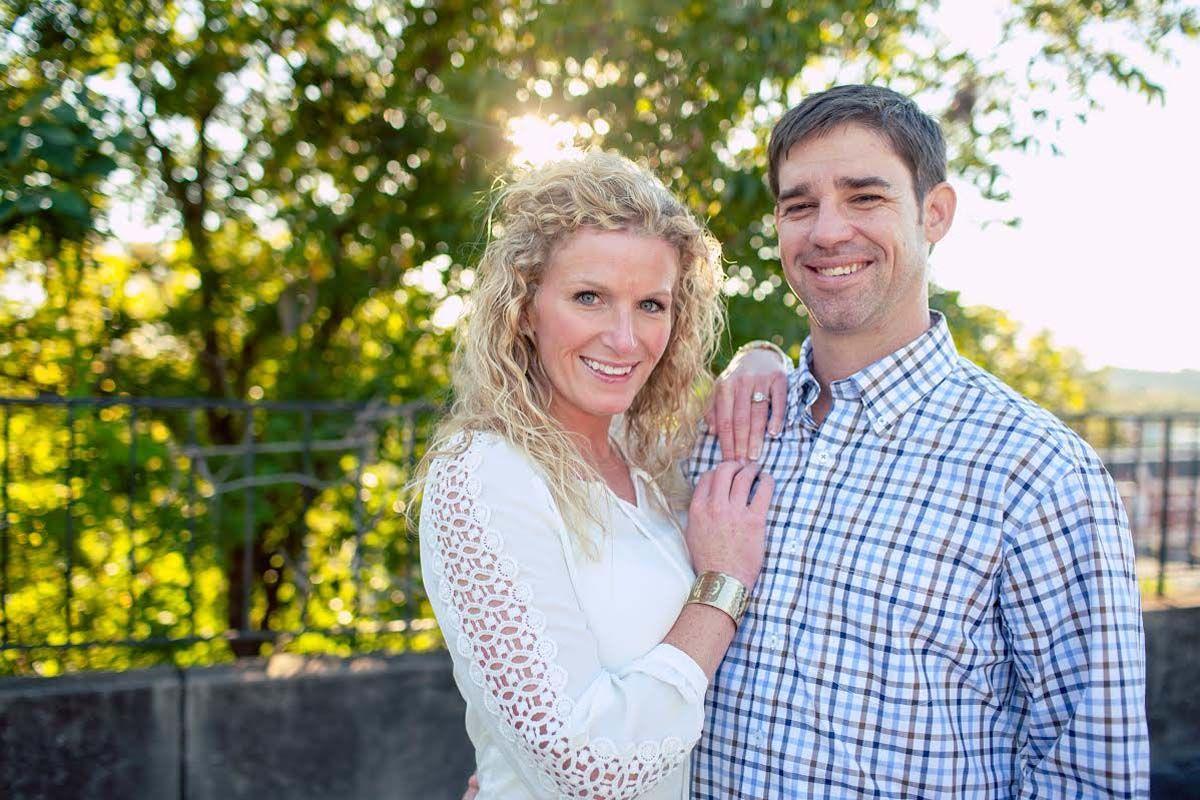 Mr. and Mrs. Joel Michael Clark of Rockmart announce the engagement of their daughter, Elizabeth Ann Clark, to Nathan David Young, son of Mr. and Mrs. Charles Donald Young, Jr. of Orlando, Florida.
Miss Clark is a 2006 graduate of Rockmart High School and a 2010 magna cum laude graduate of Shorter College. She received her Master of Education degree from the University of West Georgia. She is employed as a special education teacher at Youngs Grove Elementary in Cedartown.
Young is a 2000 graduate of Lyman High School in Longwood, Florida and a 2004 graduate of Pfeiffer University. He received his Master of Business Administration degree magna cum laude from Franklin Pierce University. He is employed as the lacrosse coach at Oglethorpe University in Atlanta.
The wedding is planned for April 30, 2016 at In the Woods in Rockmart. A reception will follow. Invitations will be sent.