Burkhalter - Patterson Engagement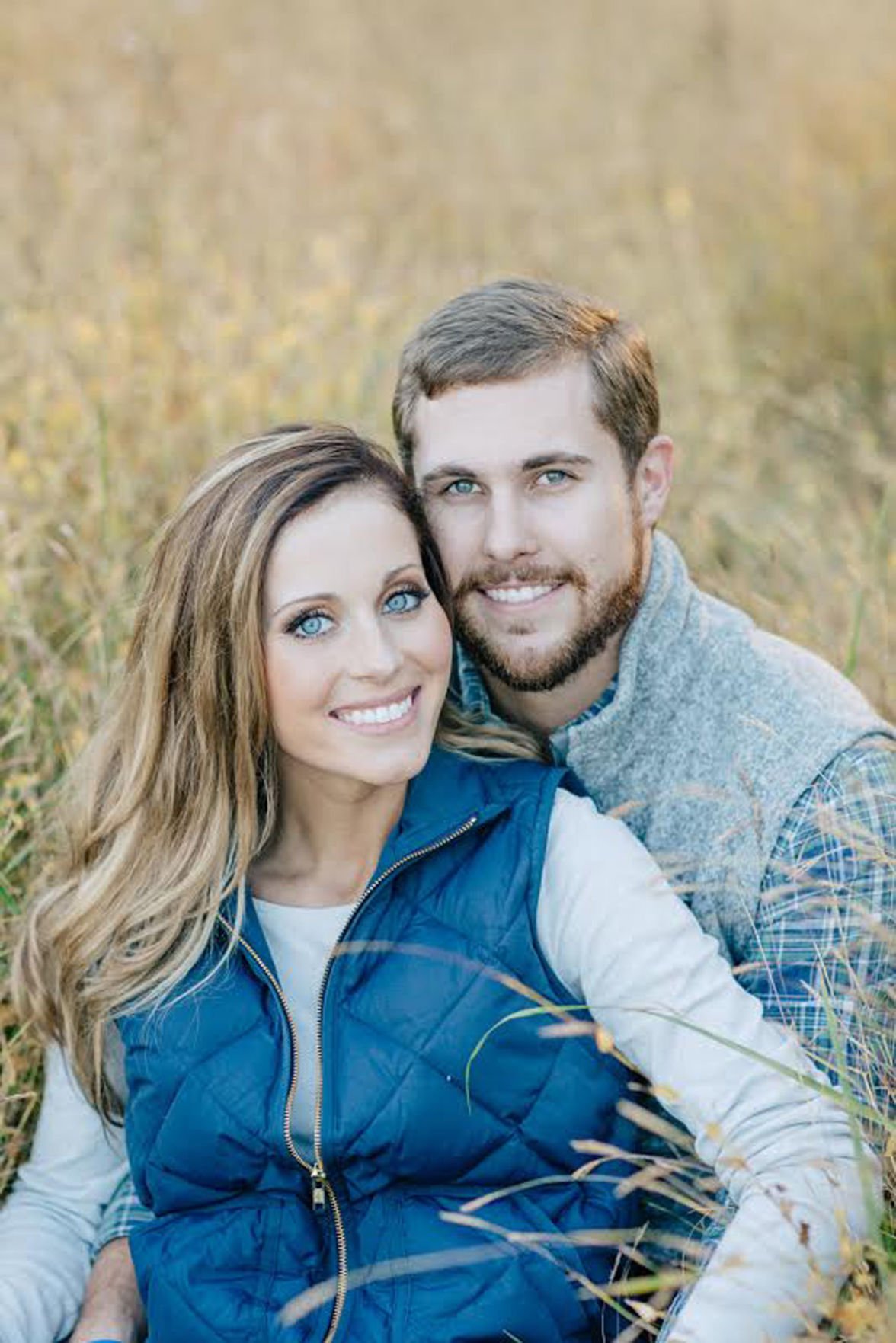 Timothy Lowell Burkhalter and Carrie Elizabeth Burkhalter of Rome announce the engagement of their daughter, Taylor Marie Burkhalter, to Chase Kelly Patterson, son of Kevin and Patricia Patterson of Cedartown.
The bride-elect is a 2010 graduate of Coosa High School. She graduated from Kennesaw State University in 2015 with a Bachelor of Science degree in Psychology. She is currently employed at The Burkhalter Firm in Rome. She plans to attend law school in the fall.
Miss Burkhalter is the granddaughter of Sarah and Albert Burkhalter of Rome, Carrie Frances Weeks of Rome and the late Cecil W. Weeks. She is the sister of Joshua Burkhalter of Norfolk, Virginia, Kenzie Pierce and Marissa Pierce of Rome.
The groom-elect is a 2008 graduate of Cedartown High School. He graduated from Kennesaw State University in 2014 with a Bachelor of Science degree in Criminal Justice. He is currently employed at Big Time Products in Rome.
He is the grandson of the late Lige Cornelius and Pansy Elizabeth Ayers, and the late Augustus Santa Fe "Doc" and Ola Valeria Patterson. He is the brother of Camden Joshua Patterson of Buckhead.
The wedding ceremony is planned for Saturday, June 4, 2016 in Rome.