Brooks - Headley Engagement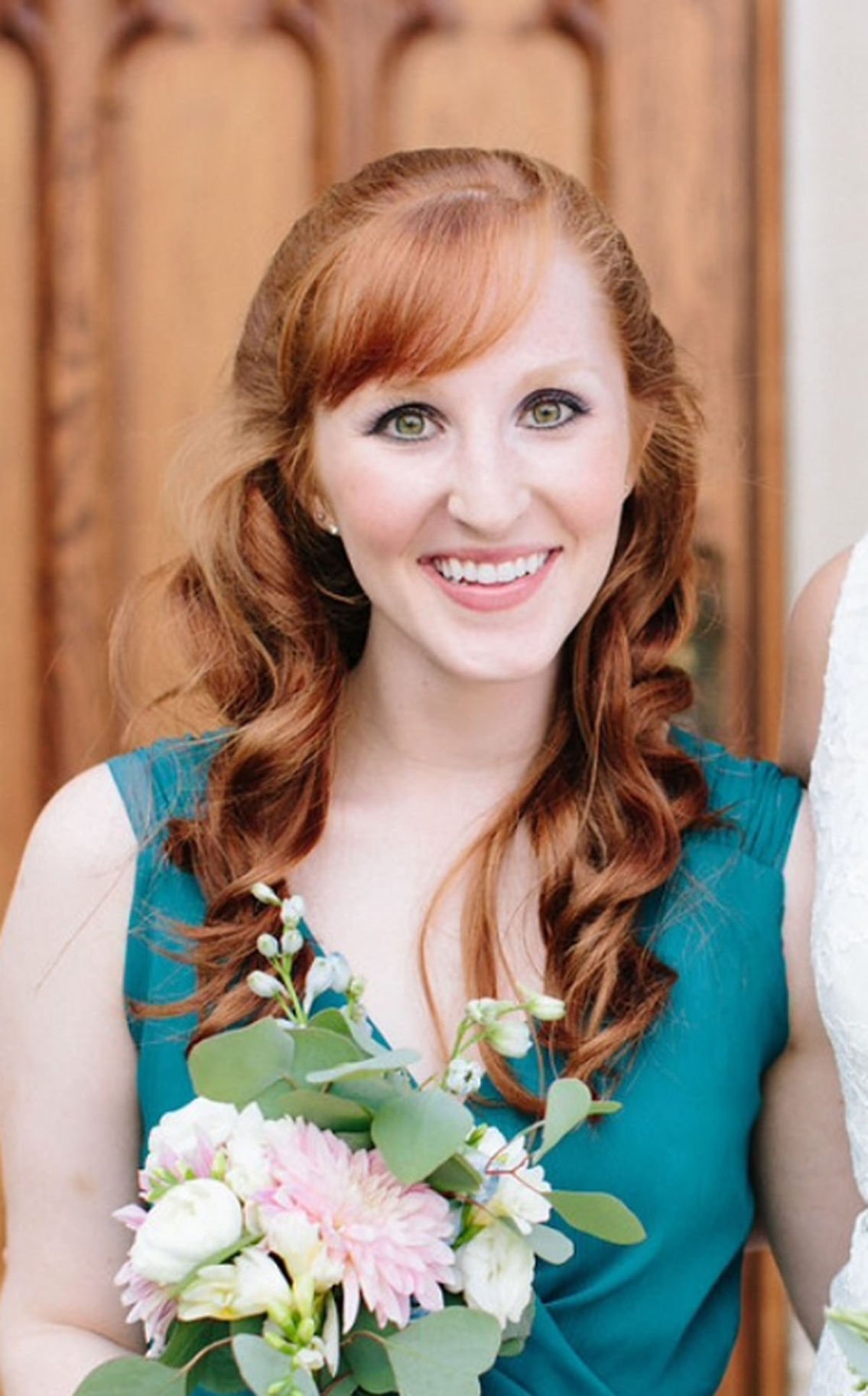 Mr. and Mrs. Jeffery Kendell Brooks of Rome announce the engagement of their daughter, Kendall Hart Brooks of Austin, Texas, to Covert Lee Headley of Austin, Texas, son of Mr. Richard Lewis Headley and Ms. Sally Blake Headley, both of Birmingham, Alabama.
The bride-elect is a 2008 magna cum laude graduate of Darlington School. She graduated from Auburn University in 2011 Magna Cum Laude with a Bachelor of Arts degree in Spanish and graduated Summa Cum Laude in 2013 with her Masters of Spanish degree, also from Auburn University.  While at Auburn, the bride was a member of the Phi Sigma Pi honor Fraternity. She is employed as a Spanish teacher at Hyde Park Schools.
Miss Brooks is the sister of Jeffery Hunter Brooks of Kingsville, Texas. She is the granddaughter of Dr. and Mrs. James Bernhart Hunter of Lexington, Kentucky;  Mr. and Mrs. Jackie Joe Brooks of  Rome, Forrest G. McGlone of Lexington, Kentucky, and the late Anne Powell McGlone.
The groom-elect is a 2008 graduate of Hoover High School.  He is a 2012 graduate of Auburn University with a Bachelor of Science degree in Finance and Accounting. He is employed by Dell as a Software Solutions Specialist.
Headley is the brother of Hayden Headley Hooks of Americus. He is the grandson of Mrs. Bruce Davis Blake of Auburn, Alabama, Erskine Lee Headley of Birmingham, Alabama; the late Vivian Lewis Headley and the late George Henry Blake Jr.
The wedding ceremony is planned for Saturday, April 9, 2016 in Rome. Invitations will be sent.