Atwell - Housley Engagement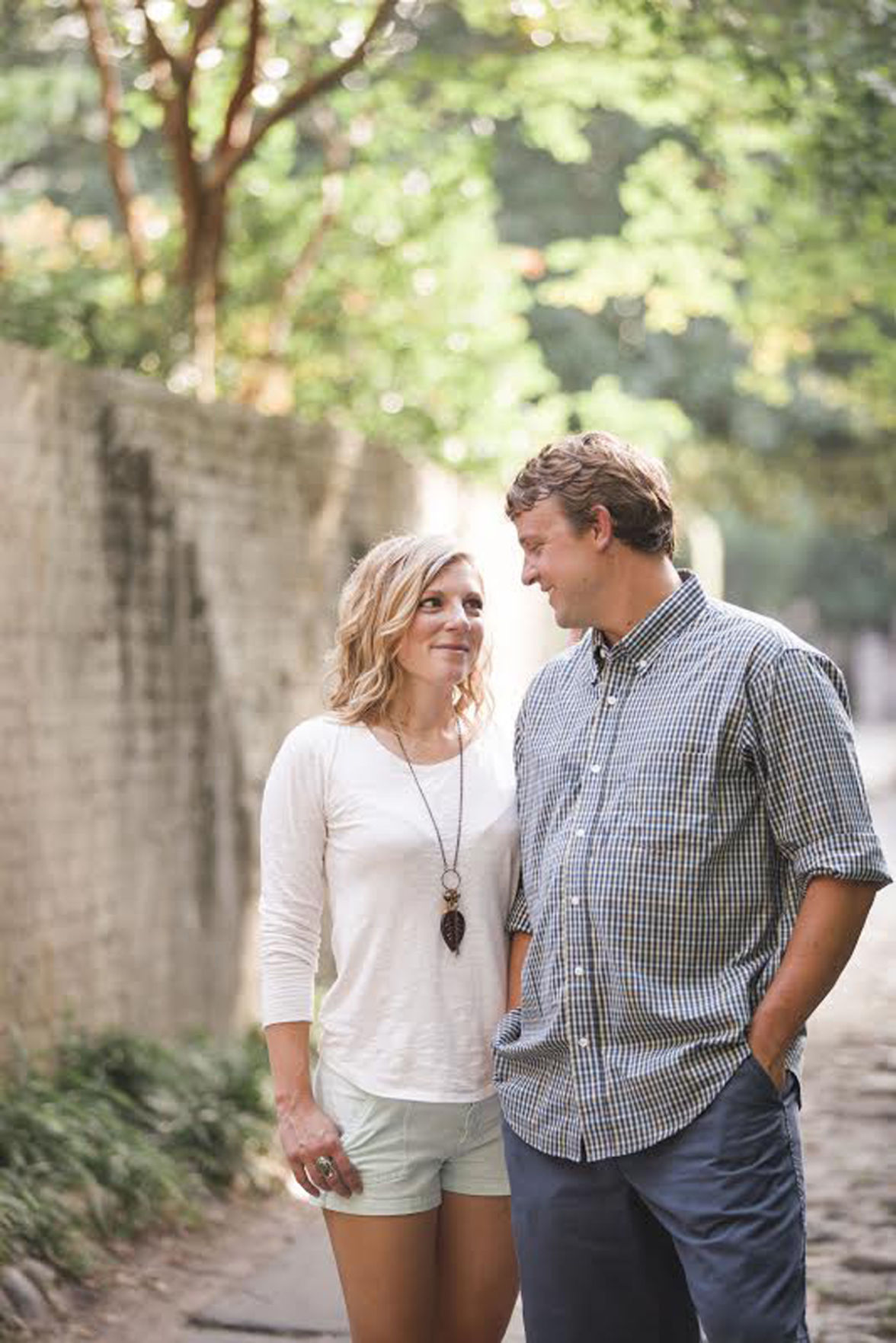 Dr. and Mrs. Larry B. Atwell of Rome announce the engagement of their daughter, Lauren Lee Atwell of Chico, California, to Matthew Joseph Housley, also of Chico. Matt is the son of Mr. and Mrs. Joseph Edward Housley of Athens.
Lauren is a graduate of Rome High School and earned her bachelor's and master's degrees from the University of Georgia in 2008 and 2010. She earned her Ph.D. from Oregon State University in 2015. She is an Assistant Professor at California State University in Chico, California.
Matt is a  graduate of Cedar Shoals High School and a 2010 graduate of the University of Georgia. He is employed as the Farm Greenhouse Manager at California State University in Chico.
A wedding ceremony is planned for July 23, 2016 at Lake Oconee. Invitations will be sent.