Cancer Navigators wreath silent auction ends Nov. 30, displays up now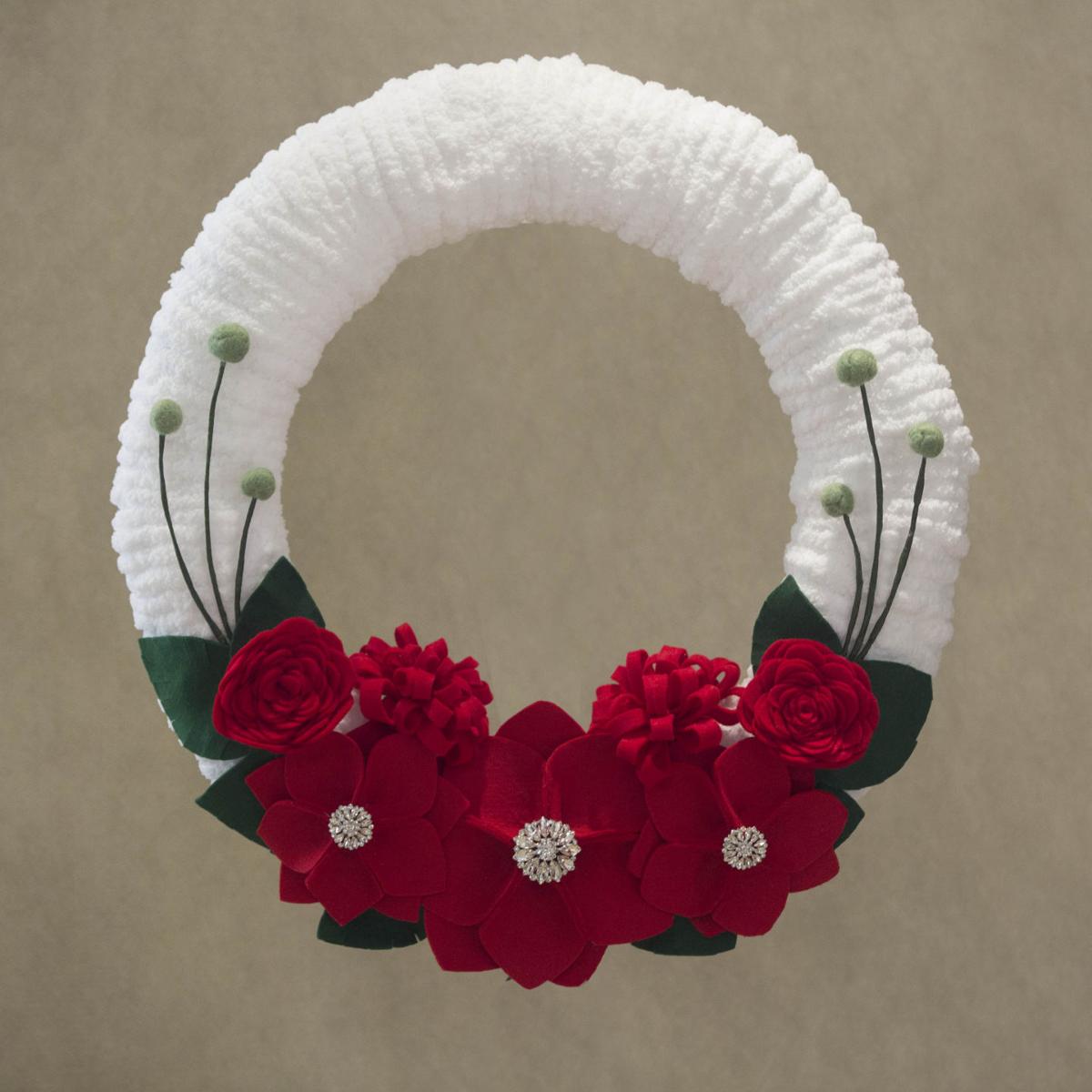 Area artists, florists, garden clubs, businesses, interior designers, and creative individuals have joined a Rome-based charity that provides one-on-one services to cancer patients to create original holiday wreaths as a fundraiser.
According to Scharla Battle, Community Outreach Manager of Cancer Navigators, original masterpiece wreaths have been created by members of the community and are now on display at the Harbin Clinic Cancer Center from 8 a.m. till 5 p.m. Monday through Friday and the Wright Art Gallery at Floyd Medical Center near the gift shop.
Everyone is invited to view the wreaths and participate in our silent auction. The silent auction ends at 1 p.m. on Nov. 30 with the highest bidder winning the wreath.
"This is the 7th year this festive event has taken place and it gets bigger and better each year," Battle said in a press release. "This holiday display brings so much joy to our patients and their families as it kicks off the holiday season. We have over 60 unique Christmas wreaths this year. Each wreath will be identified by the name of the person, club or business that created it. It's amazing how the community has embraced this project. We have a great holiday display again this year for this wonderful fundraiser."
Admission to the Cancer Center to view the wreaths is free.
Cancer Navigators, a local not-for-profit organization, works closely with the Harbin Clinic Cancer Center to provide needed services for cancer patients.
For additional information Scharla Battle at Cancer Navigators at 706-295-4119.