Berry welcomes high school students to choir festival Oct. 19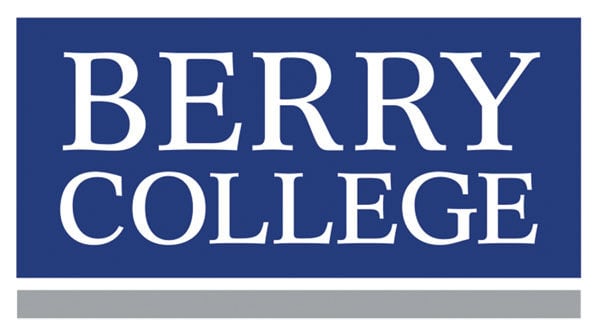 Berry College will host the second annual High School Choir Festival for singers from across Georgia at 4 p.m. Thursday in the Ford Dining Hall.
Students will participate in choral rehearsals and workshops with Berry students and music faculty. At the conclusion of the festival, students will present a concert of choral works, allowing them to showcase their talent alongside Berry Singers and choral groups.
"Our goal is to further choral singing in the region," said Paul Neal, Berry College director of choral activities. "We want to support the local high school choirs with their programs. This festival allows their students to see what is possible when singers from different groups come together and really focus their talent and energy. It's amazing what these students can accomplish in one day."