Berry students offer income tax filing help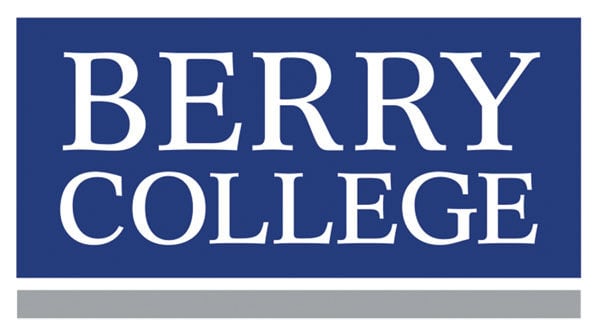 IRS-certified Berry College student volunteers will prepare tax returns for the public beginning Friday, Jan. 27.
In partnership with the Volunteer Income Tax Assistance (VITA) Program, student volunteers will prepare taxes for free from 3 p.m. – 7 p.m. on Fridays and 9 a.m. – 4 p.m. on Saturdays through April 8 (excluding March 10-11, 17-18) in Green Hall, room 107.
All student volunteers are IRS certified VITA tax preparers. Before preparing any returns, students must take a course and exam each year they plan on volunteering. The preparers use TaxSlayerPro tax preparation software to e-file returns as well as a wide variety of resources through TaxSlayer and IRS, including a support hotline to an IRS representative should any problems arise. The filing process takes 7-10 days.
In order to have taxes prepared, please bring the following:
2. Social security cards and correct birthdates for all family members
5. Form 1098-Mortgage interest
8. Form 1099- DIV, G, INT, Q, R, RRB, SSA, for 2016
9. Voided check and savings account number for direct deposit of the refund
10. Your spouse's photo ID if filing jointly
11. Name, address, and tax ID or Social Security number of any childcare provider you used
12. 1098-T or 1098-E if you had education expenses
Volunteer Income Tax Assistance (VITA) Program is an IRS initiative designed to promote and support free tax preparation service for the undeserved, low-income populations. These include the elderly, disabled, limited-English-speaking, non-urban and Native American taxpayers. For more information visit www.irs.gov.
Written by Student Supervisor Abbie Smith