Berry College Dance Troupe presents spring concert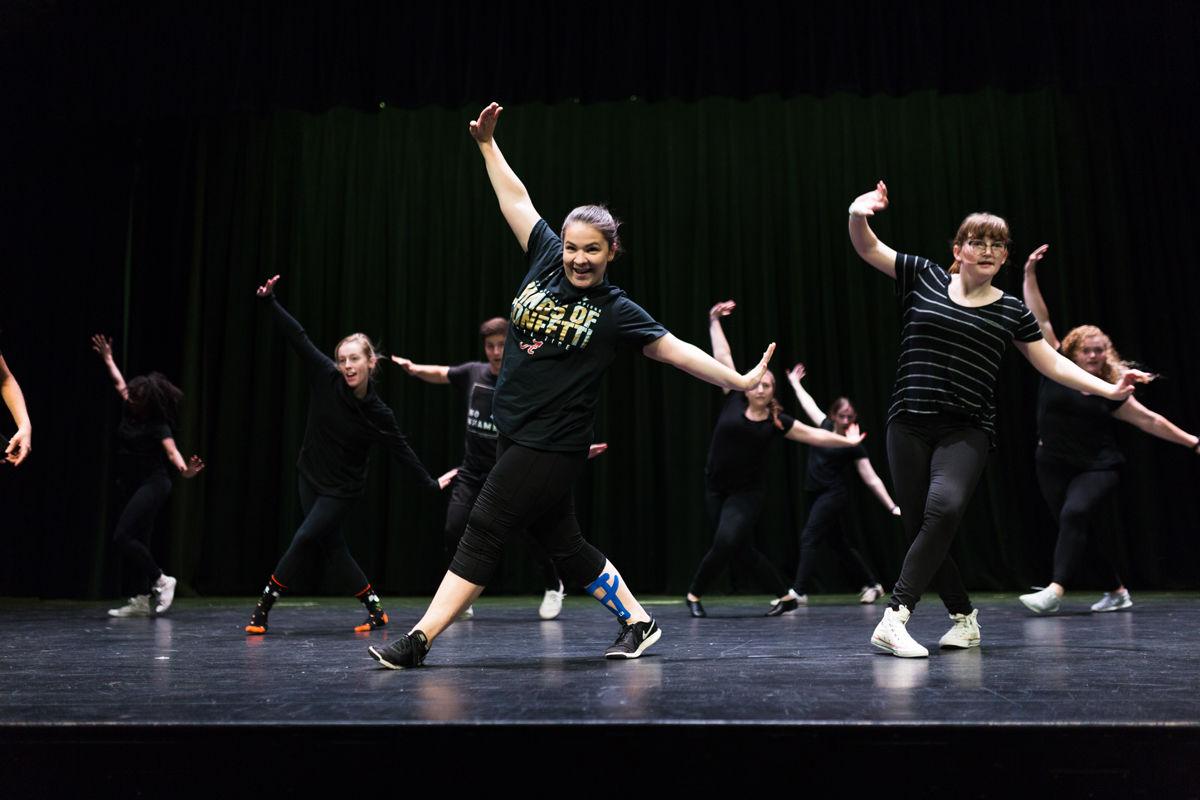 The Berry College Dance Troupe will present its spring concert "Passages" March 1-3.
"Passages" will take place at the Rome City Auditorium on March 1 and 2 at 8 p.m., and March 3 at 2 p.m. and again at 8 p.m.. 
This will be the Dance Troupe's 21st Annual Concert, and will showcase dances across the spectrum from faculty choreographers as well as adjudicated student choreographers.
Though styles of dance will range from ballroom to contemporary, jazz, and tap, each choreographer incorporated the "Passages" theme into the story behind their dance.
Tickets are $5 for students with a valid ID and $10 for the general public.