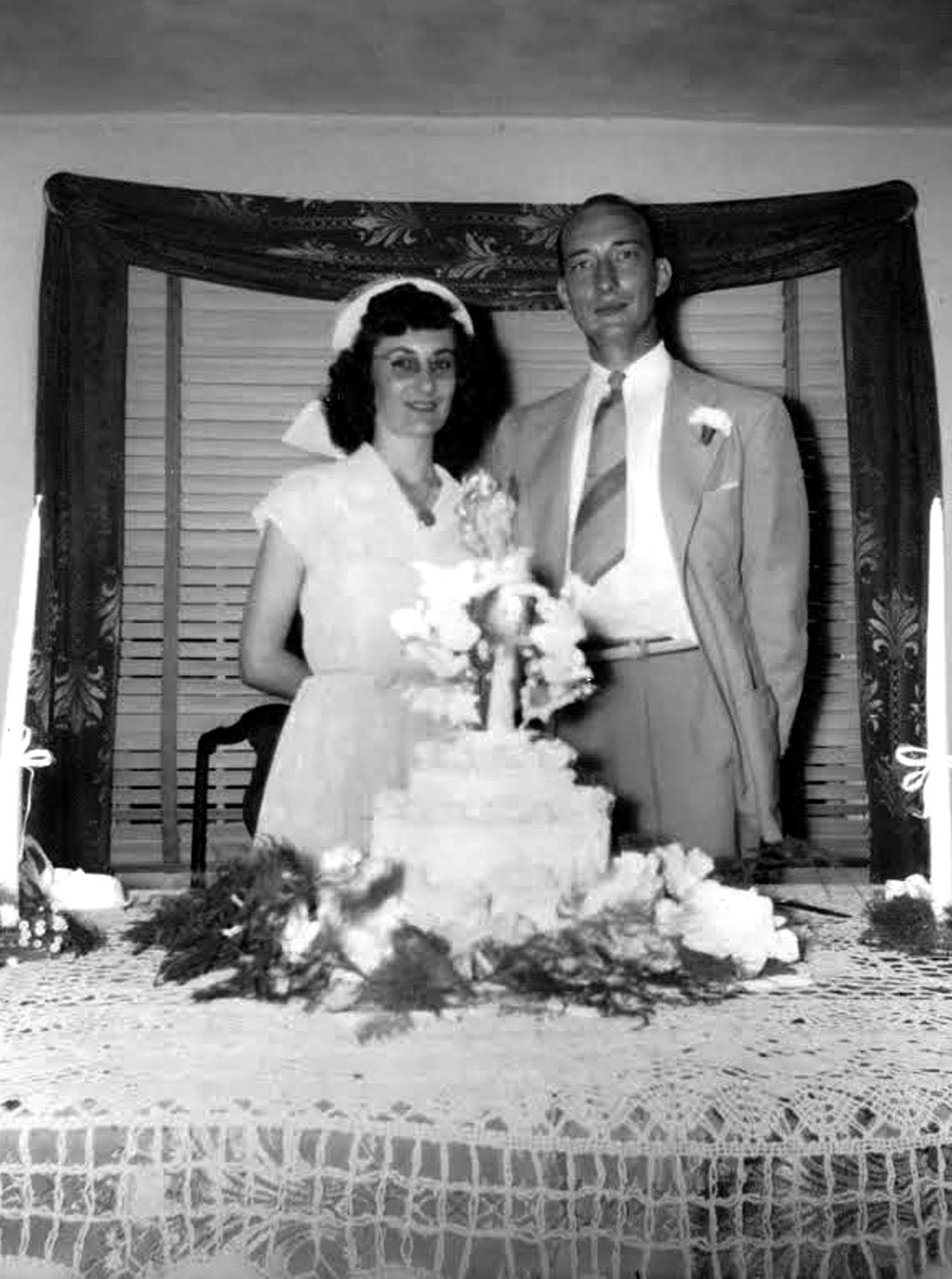 Hugh Don and Julia Mathis are celebrating 65 years of marriage. They were married June 10, 1950, at the home of Rev. Herman Manning with a reception at the home of Mr. and Mrs. J.W. Mathis.
Mr. and Mrs. Mathis have lived in Rome their entire lives and met while employed at Celanese. They have one daughter, Felicia Couch of Rome. The Mathises have two grandchildren and three great-grandchildren.
Mrs. Mathis is the former Julia Ellen Broom who graduated from Alto Park and worked at Celanese. Mr. Mathis graduated from Rome High and served in the U.S. Navy during World War II. He worked at Celanese, Lockeed, and retired from the Youth Development Center.
Hugh Don grew up attending Pleasant Valley South Baptist Church.  They have been members for over 50 years.
The Mathises love working together in their yard.