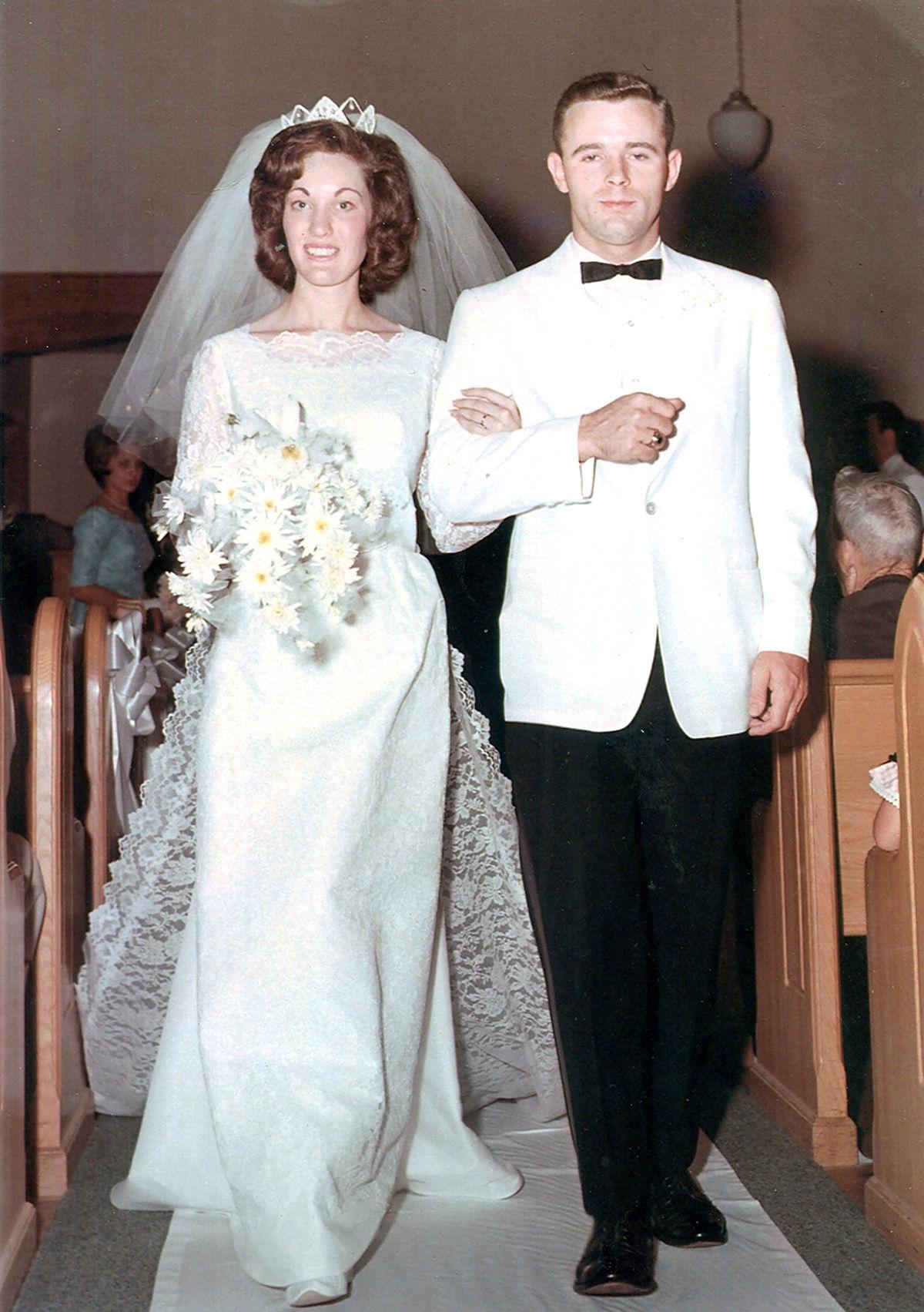 Wesley and Ruth Martin of Rome celebrated their 50th anniversary with a dinner hosted by their children.
The couple first met at choir practice while they were students at Berry College. They were married on June 12, 1965 at the East Flat Rock United Methodist Church in East Flat Rock, North Carolina.
Mrs. Martin is the former Carolyn Ruth King, born in Hendersonville, North Carolina. Mr. Martin was born in Chilhowie, Virginia.
The Martins lived several places in Georgia and North Carolina before returning to Rome and Berry College. They consider themselves fortunate to have worked at Berry and lived on the campus.
They have three children: Donna Martin, Julie Martin Elliot and Marty Martin. They have four grandsons.
Having retired in recent years, the Martins enjoy traveling and spending time with their children and grandsons. They are active members of their church, get together often with college friends and sing in the choir.