Hilliard 50th Anniversary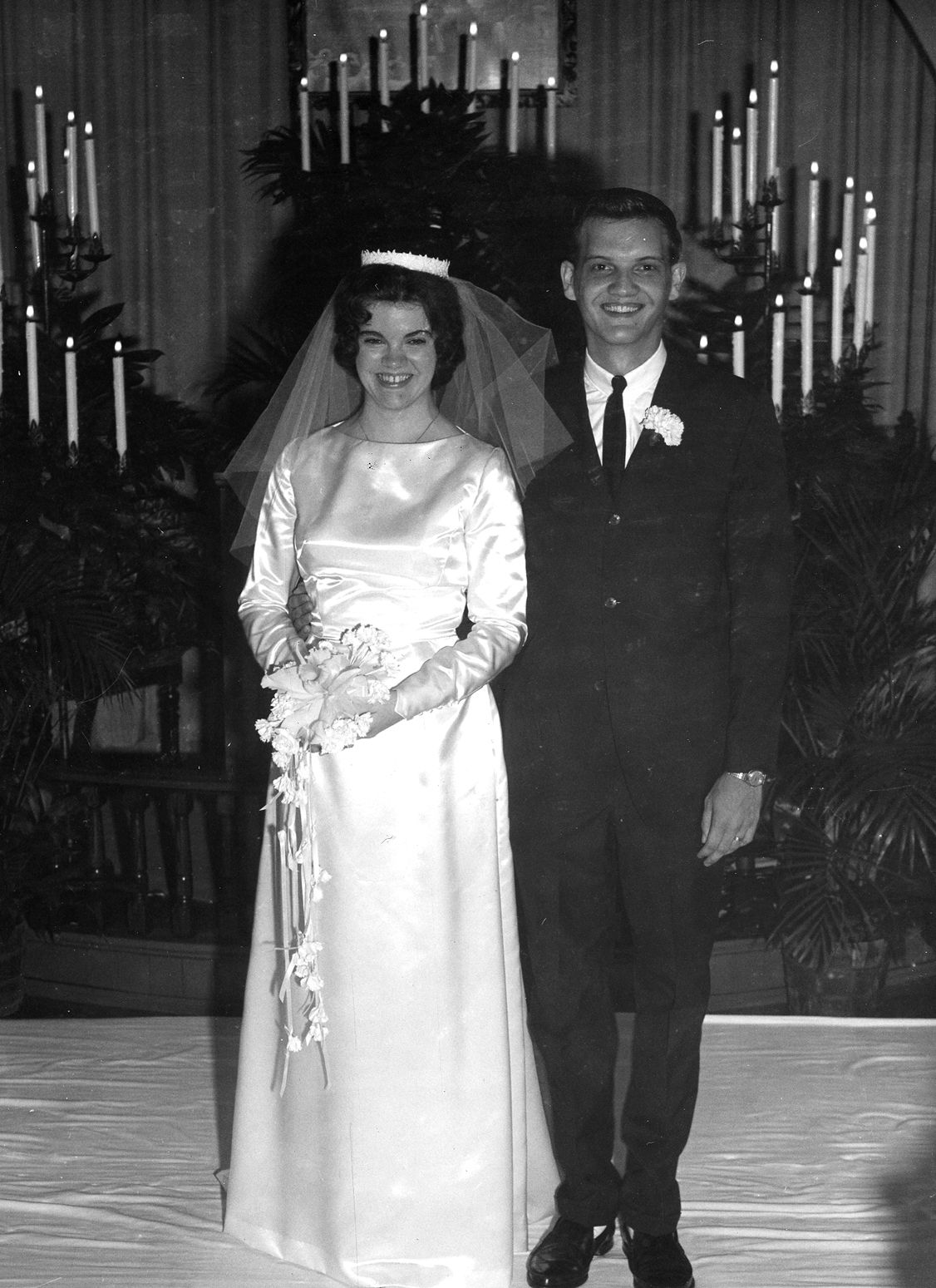 Gene and Edna Hilliard of Silver Creek recently celebrated their 50th anniversary with a dinner party hosted by Donna and Greg Brown at the Adairsville Inn.
Attending were Diane and Edward Fulton, Rosemary James, Betty and Greg Mercier and Kay and Dr. Seaborn Whatley.
Mrs. Hilliard is the former Edna Hand.
Gene and Edna were married on June 27, 1965 at the First Church of the Nazarene in Rome by Rev. Lewis Bledsoe.
Edna retired from Rome Imaging Center and Gene retired from Temple Inland. They attend Pleasant Valley South Baptist Church.
The are planning a second honeymoon in the fall.