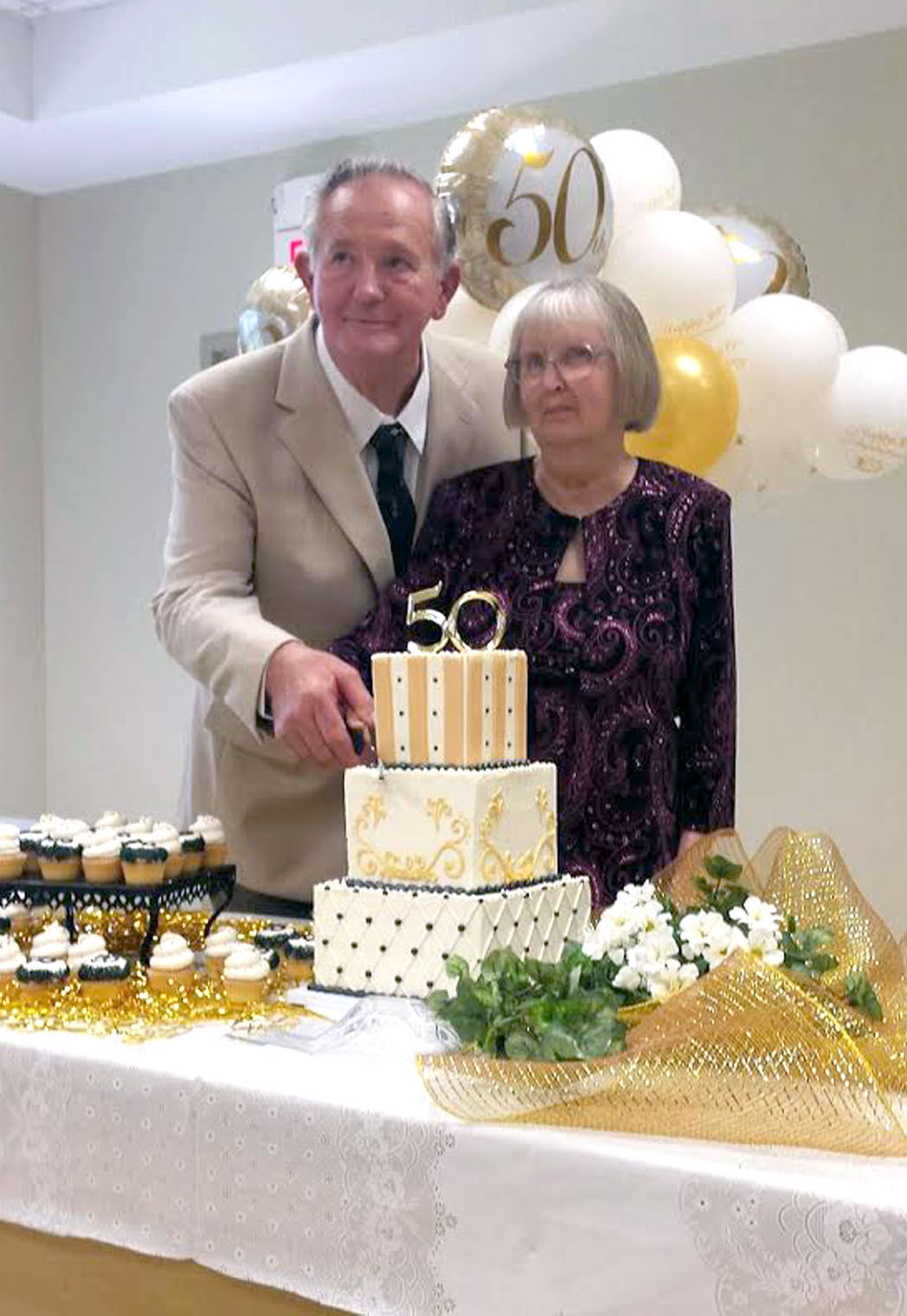 William and Joan Ford of Shannon recently celebrated their 50th anniversary with a reception at the Shannon Community Center hosted by their daughter-in-law Carla Ford and their niece, Deborah Ford.
The Fords were married on May 5, 1965 in Rome. Mrs. Ford is the former Joan Leonard.
They have three children, Jeff, Chris and Jason and are the proud grandparents of five grandchildren.