Owen acquires Rome security firm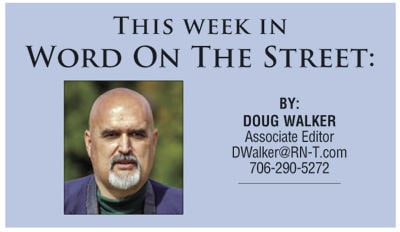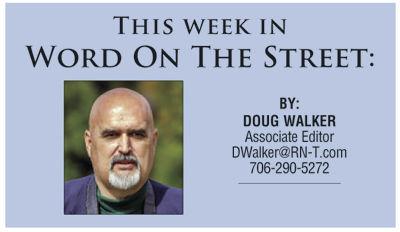 Owen Security Solutions has successfully completed its acquisition of ACS Security-Rome today.
"It is truly an exciting opportunity to be able to join forces with such a respected competitor," said Owen Security President, Justin Owen in a news release. "We are delighted that the growth of our family-based company is gaining 1,700+ new customers who already reside in our backyard."
"We are excited about merging with Owen Security Solutions, and all the future entails, said ACS Security-Rome President Don Holsonback in the same release. "It's a great fit for both companies, as well as our customers. Our customers should expect a seamless transition with continued excellent service."
Earlier this year Owen, which has been around since 1973, acquired DAS Security, the fifth acquisition in less than a year. Owen now operates out of three branch offices including Calhoun, Cartersville and Rome, with a fourth office pending in Dalton, GA. The Rome Office is located at 104 East 6th Avenue, Suite 201.
New beverage center coming to East Rome
The old Deano's Pizza building off Dean Avenue in Rome has been torn down to pave the way for construction a new East Rome Beverage Center.
The owner of the existing store Kwon Family inc. plans to build a new 8,000 square-foot store, 80-feet by 100-feet that have been designed by Rome architect Robert Noble. Store owner Ki Hyuk Kwon said the new building will be double the size of his existing store. It will also have more warehouse space than the existing store.
The existing property, owned by Kwon since 2006, is valued at $403,810
The new building will be constructed toward the rear of the lot with an expansive parking lot on the Dean Avenue frontage. The ability to expand his parking space was a key factor in the decision to go ahead with the new store, according to Kwon.
Kwon said he expects construction of the new building to take about five months and that once the new building is completed he will demolish the existing store.
Antigua Mexican Restaurant coming to Rome
Sabrina Wilson has been approved for a beer, wine, and liquor pouring license at Antigua Mexican Restaurant, 863 Cartersville Highway in a strop center near the East Rome Wal-Mart.
During her appearance before the Rome Alcohol Control Commission last Monday night, Wilson said she hopes the new restaurant would be open around the end of the first week in August.
The prospective hours for the new restaurant are 11 a.m. to 10 p.m. and Wilson said she anticipates it will have about five employees to start with.
Wilson told members of the ACC that she was well familiar with Rome's alcohol ordinance after 18 years with Las Palmas.