Ollie's Bargain Outlet planning a Rome location, distribution center in Commerce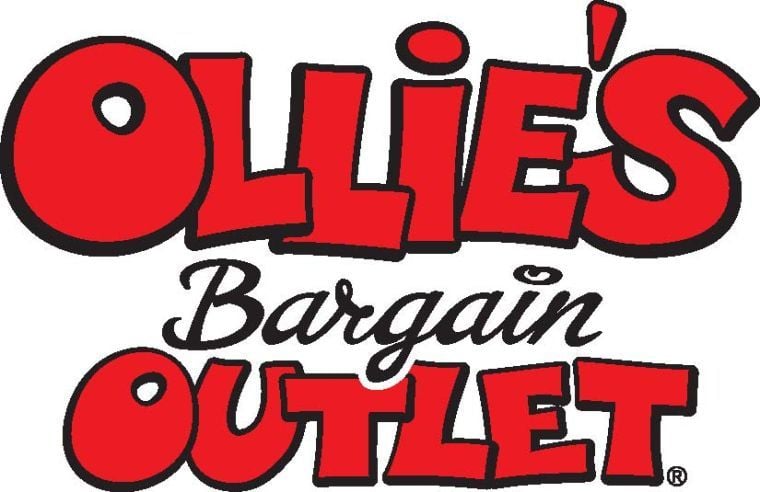 Ollie's Bargain Outlet is planning a Rome location, but corporate officials have confirmed that no leases have been signed.
"We have chosen Rome. The lease is not signed yet so we're still working on that part," said Jerry Altland, vice president of real estate for Ollie's. "It might fall through. Who knows? I hope it doesn't."
The company has targeted a location on Redmond Circle for its Rome department store.
The Harrisburg, Penn.-based company was founded in 1982 and has grown to more than 150 stores and is expanding rapidly.
Altland said the company plans to open 26 stores this year, as many four in Georgia. Leases have already been signed for locations in Carrollton, New nan and Duluth.
Ollie's also revealed plans Wednesday to locate a new Southeast distribution center in Commerce off Interstate 85, creating approximately 175 new jobs and investing $14.56 million over the next five years.
Altland said the company looks at population and the mix of other retailers in the area when it targets a new market. "We look to see if it has a daily newspaper; that's how we get our message across," Altland said.
The typical Ollie's has 20 distinct departments.
"We try to buy name brand products and sell them cheaper than anybody else," Altland said.
He said the Rome store would feature a focal carpet and floor-covering department since it is so close to the carpet giants Shaw and Mohawk.
"That's where we get our carpeting. We carry laminate flooring, wood flooring, carpeting, Orientals, all that stuff," he said.
Ollie's also carries hardware and housewares, domestics, and a small food section that is devoted primarily to non-perishable items.
If the lease in Rome is finalized soon, Altland said the store could be open by the middle of the year.