Odds and Ends named a Reader's Choice winner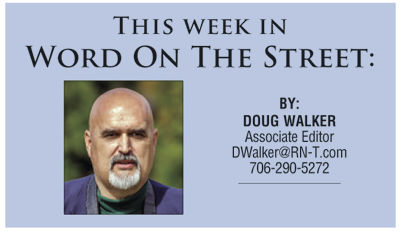 Autumn Ashworth's Odds and Ends antique mall, 3682 Martha Berry Highway, is the Georgia Reader's Choice winner in the Flea Market Style magazine.
Ashworth was a lifelong real estate agent until the market crashed.  "I stayed home with my children for a couple of years and then was ready to go back and do something," Ashworth said. "I had a little booth here and I just loved it.  Everything I liked about real estate was the interior and decorating, so this was just perfect for me."
Ashworth bought the business almost three years ago. "We turned it around, made it a little more upscale, shabby chic, home decor," Ashworth said. "I think it's a really neat little shop."
Apparently, she's not alone, as the award indicates.  Ashworth said she wasn't sure who submitted the shop for the award but is very grateful.