Merle Norman moving off Broad Street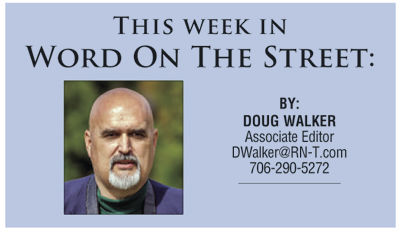 The Merle Norman cosmetics shop at 417 Broad St. will be moving to 4 Central Plaza, the former Massey Jewelry location on Jan. 2, 2017.
"We just wanted a more convenient location for our customers," said owner Pam Hutcheson. "Primarily that parking."
"We have a lot of wasted space in our current location, there's a loft upstairs that we never use," Hutcheson said. "It's going to be a little bit smaller, but we're going to have the most up-to-date Merle Norman fixtures, cosmetic displays and application tables."
Hutcheson said the Broad Street location would remain open right up through Dec. 31, but everything would be moved to the Central Plaza store over the holiday weekend. The new store will open Jan. 2.