Jerusalem Grill in the works for Turner McCall location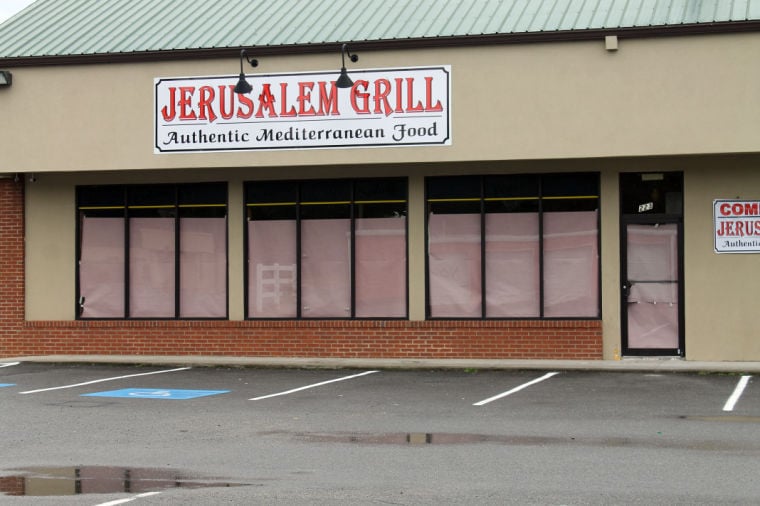 Roman Mohammed Jasir is planning to open the new Jerusalem Grill at 223 Turner McCall sometime during the month of November. At oe point he was shooting for Nov. 1, but said that was not likely and the opening could be pushed back closer to the middle of the month.
Jasir actually acquired his city business license for the restaurant back in September but still has some work to do before the new restaurant can open. However, signs are up in the former Ana's location tucked away behind Wendy's on Martha Berry Boulevard.
Jasir said his family has experience with restaurants in Jerusalem and he is excited about bringing a Mediterranean-Middle Eastern cuisine to Rome.
His menu features a variety of falafels, wraps, gyros and other traditional Mediterranean dishes. "Hopefully we'll do well in Rome and expand more as we go," Jasir said.
He's not settled on his hours of operation yet but, said he would be open for lunch and probably stay open through 8 p.m. or 9 p.m.