Ideal Meals coming to North Rome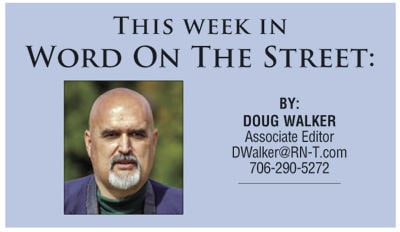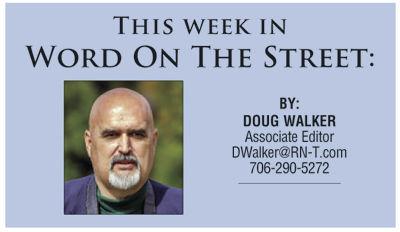 Amanda DeWitt and Casey Gray are planning an open house Monday night for Ideal Meals, 874 Spider Webb Drive in North Rome.
The business makes up individually prepped meals for customers. "They are going to be low in calories, low in sodium and low in preservatives, good healthy meals," DeWitt said. "Every Monday the menu will change so you order as many as you want. You can order just your lunches or your dinners and then you come pick them up on Sunday evening or all day Monday," DeWitt said. People will be able to order meals prior to Friday each week in order to pick them up Sunday or Monday for the coming week.
All meals are pre-cooked and all a customer has to do is put it in the freezer and re-heat the meal when it's time to eat.
DeWitt said she and Gray had been looking for a space for a while but didn't need a former restaurant-type location with large seating area. They found a former bakery location on Spider Webb and realized quickly that it was almost the ideal size for their business.
Snake Night returns to ECO Center
Snake Night is returning to the Rome Floyd ECO Center in Ridge Ferry Park on June 29. The first Snake Night last year brought an overflow crowd to the ECO Center.
Snake Night will kick off the Rome-Floyd ECO Center's Community Program Series: "Nature is Neat." Specific dates and speakers have not all been locked in but Wells said the ECO Center hopes to offer programs related to deer, coyotes, ducks and amphibians.
Emma Wells, the new wildlife educator at the Rome-Floyd ECO Center, said John Lee, a herpetologist and volunteer at the Center will lead three separate one-hour programs that night at 6, 7 and 8 p.m.
Each session will include a question and answer segment where children and adults alike can learn more about the difference between snakes that may be beneficial around the yard and those you would want to avoid at all costs.
Green named to elections task force
Floyd County's Supervisor of Elections and Registration, Willie Green III, has been appointed to the National Association of Election Officials Election Security Task Force.
Green said he believes this is the first year that a county election official from Georgia has been appointed to the task force.
Steve Miller, chairman of the Floyd County Board of Elections, said the board and county administration are proud of Green's appointment to the security task force."We are very fortunate to have a person with his qualifications serving the Floyd County community as the leader of our elections department. He is a true asset," Miller said in a press release.