Grief recovery is focus for new Rome business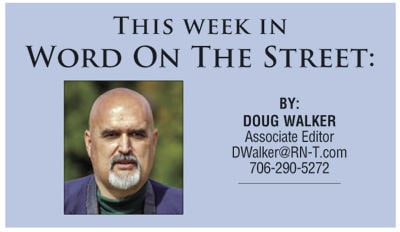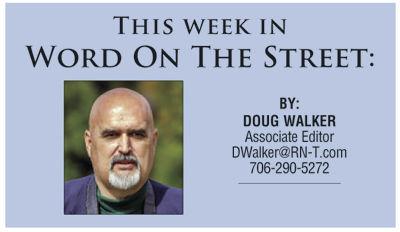 Dr. Donna Waddell, Certified Grief Recovery Specialist has opened a new service in Rome that focuses on a very specific Greif Recovery Method.
Waddell moved to Rome in March of 2017 and was able to put together the business. "I was able to get an agreement with North Baptist Church to use one of their Sunday School classrooms, so that's where we're meeting," Waddell said.
The Grief Recovery Method is different from the typical grief support groups in that it addresses much more than dealing with the death of a loved one. "It certainly addresses death, but also divorces, empty nest syndrome, retirement, almost any kind of major life change where you're leaving something you're familiar with and embarking on something new," Waddell said. "It can be a positive thing."
The program is a structured eight-week program that involves one meeting a week and comes with a handbook. Dr. Waddell said someone could purchase the book and do the program on their own but she finds it works best in a group setting. "You have other people with you where everyone can share their own experience of loss and recovery," Waddell said.
People interested in the program can contact Waddell at 770-789-3507, or visit her website at www.drdonnawaddell.com.
Kiwanis seeking volunteers for program to introduce students to job market
The Rome Kiwanis Club will once again conduct two days of mock job interviews for students at Pepperell High School and is seeking volunteers from the business community who might be able to have some time to participate.
It's the ninth year Kiwanis has worked with Alana Ellenburg's Freshman 101 Class. 
The interviews are scheduled for February 22-23 and both morning and afternoon time slots are available.
Most members of the Pepperell freshman class participate in the mock interviews.
The students will bring resumes and have some questions that think would be appropriate ask a future employers. Each session will last approximately five to seven minutes. The interviews would be for jobs at the individual employers company, whether for existing openings or potential future openings.
Anyone interested in the program can reach volunteer coordinator John Pillsbury at 706-506-4185 or by email at JLPillsbury0114@aol.com.
Sections of Martha Berry Boulevard to be repaved
Northwest Georgia Paving of Calhoun has won the bid for repaving of a 3.2 mile section of Martha Berry Boulevard extending north toward Armuchee.
The project will include the milling of existing pavement and resurfacing from a point just north of the Norfolk Southern Railroad bridge near John Davenport Drive, north to a point just past the intersection with the veterans Memorial Highway
The Calhoun company submitted the best bid at $1,935,699 for the work which is scheduled to be complete by November 30.