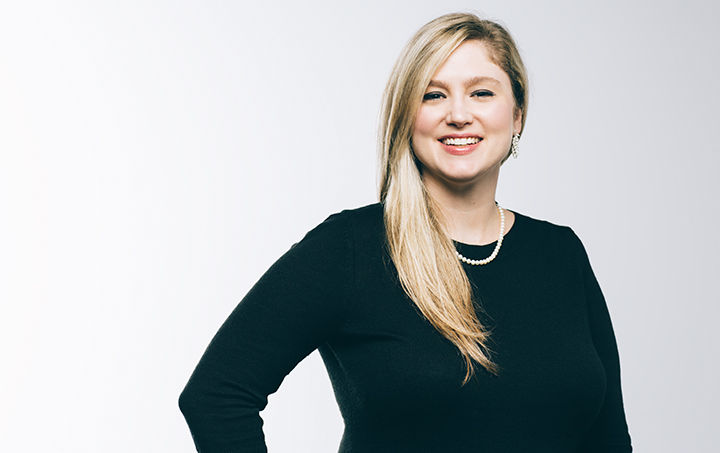 Hardy Realty announced today that Ann Smith has joined the firm as a Commercial Property Manager.
Smith is a licensed Realtor and Notary Public with over 17 years of real estate experience specializing in Property Management. She will be joining the existing 13-member Property Management team and will help oversee the 1500 commercial and residential properties Hardy manages around Northwest Georgia.
Prior to joining Hardy, Smith was with Portman Management Company, where she managed the iconic SunTrust Plaza, a 60-storey, 1.2 million rentable square foot property that is a signature of Atlanta's skyline.
Smith is currently working toward her Real Property Administrator designation which is one of the most recognized and coveted designations in the field of commercial real estate. The RPA's rigorous coursework and portfolio requirements demonstrate the designees as leaders in the field of commercial real estate.
Smith is a member of the National Association of Realtors, Georgia Association of Realtors, the Greater Rome Board of Realtors and BOMA Georgia.
Along with her husband, Eric, they have three sons, Luke, Cade & Daniel, and two daughters, Corrine & Scarlett.
"I'm excited to join the team at Hardy and look forward to working with their extensive and diverse list of properties under management," Smith said.