United Community Bank Announces New Board Member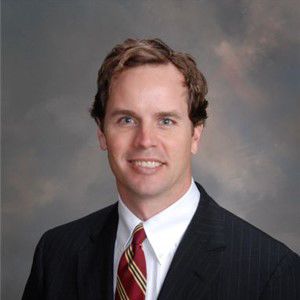 United Community Bank announces the addition of Charles B. May Jr., M.D. to the Board of Directors in Rome.
"We welcome the perspective of such an accomplished and well-rounded member of our community," said Steve Kemp, Northwest Georgia Regional President of United Community Bank. "His support and guidance will be highly valued on our team of advisors."
May graduated cum laude from the University of Georgia and received his medical doctorate from Emory University in Atlanta. After residency, Dr. May moved to Vail, Colorado, where he completed a fellowship in sport medicine and knee/shoulder surgery. While in Colorado, he was involved in the care of the Denver Broncos, Colorado Rockies and United States Ski Team.
Since moving to Rome in 2004, May has continued to provide care to athletes of all ages and abilities. In addition to being team physician for several high schools and colleges, May served as a team physician for the U.S. Men's Alpine Ski Team from 2004 to 2009, traveling throughout Europe and South America with the team covering training camps and races.
May is a member of the Georgia Orthopedic Society and fellow of the American Academy of Orthopedic Surgeons. He has been recognized in magazines such as Georgia Trend, as well as being named Best Orthopedist in Rome in 2016 by the Rome News-Tribune Readers' Choice Awards. He also serves on multiple boards for local organizations, as well as on the Board of Trustees for Leadership Georgia.
A native of Macon, May resides in Rome with his wife, Lowery, and his children, Cappie and Charlie.