Stacey Mullis named manager at Mercy Care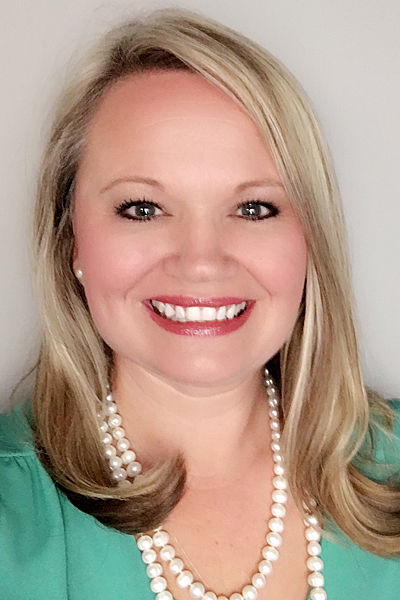 Elizabeth Molina, executive director of Mercy Care in Rome, announces the promotion of Stacey A. Mullis as manager of Mercy Care, Rome.
Mullis is a 2011 cum laude graduate of Shorter University where she earned a Bachelor of Science degree in human services.
Mullis has over 10 years of experience with Mercy Care in various administrative, human service and leadership roles. She also has five years of experience in other community health organizations. 
Mullis was named the 2016 Catherine McAuley Award recipient on Jan. 19. The McAuley Award recognizes a staff member who embodies Catherine McAuley's ideals of reverence and respect for the dignity of every person, compassion, service and leadership. It is the highest honor a staff member can receive.  
Additionally, Mullis volunteers with several community health and academic groups including the Community Advocacy Board and the Berry College Bonner Scholar Advisory Committee. 
Mullis lives in Rome with her husband, Michael, and their sons, Nicholas and Lucas.