Scott Irmscher named ServiceMaster director of sales and marketing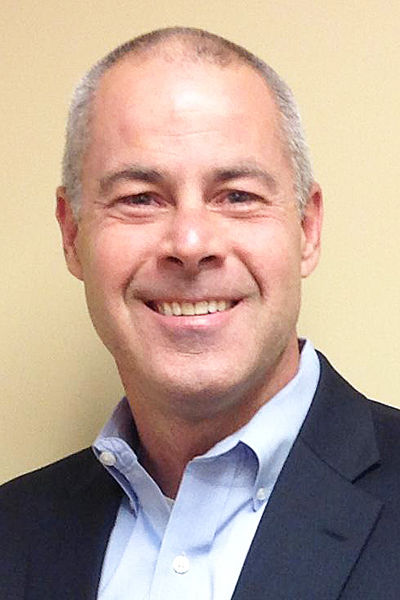 ServiceMaster welcomes Scott Irmscher to its staff as director of sales and marketing. Irmscher will be a valued addition to the directorial team where he will oversee the sales and marketing efforts in all 11 ServiceMaster franchises owned by Larry and Barry Alford. Irmscher grew up in the Rome area having graduated from Darlington School, and is the son of Bill and Jan Irmscher.
According to a press release from ServiceMaster: "Scott's career has been hallmarked by a true sense of concern for the customer, regardless of the field in which he has operated. Years of experience garnering business has also giving Scott a keen ability to negotiate sales and close deals. Through the years, he has had many opportunities to form leaders and build teams to accomplish goals that he has set. Personal growth and financial growth are paramount to the success of any company."
Irmscher has held memberships in the Rotary Club, Club "Y," and various real estate organizations throughout Northwest Georgia.
"I am thankful for the opportunity to serve our customers in Rome and the Southeast region. I look forward to developing a team through which we will expand our brand recognition and increase revenue," said Irmscher about his new role at ServiceMaster.