Russell Rogers joins Toles, Temple & Wright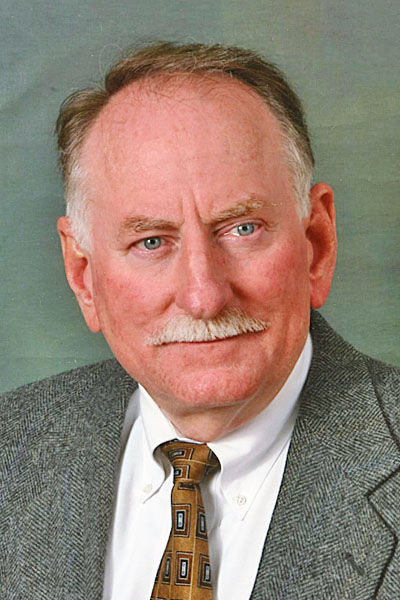 Toles, Temple & Wright, Inc. announces Russell Rogers has joined the company as its newest real estate agent.
Rogers is a native of Rome and a 1971 graduate of Pepperell High School. A veteran of the U.S. Army, he served on the 82nd Airborne Division from 1972-75.
Rogers began his real estate career in 1990 and has been with Dempsey Auction Company for the past 26 years. He is an active member of Pleasant Valley North Baptist Church, a Board Member of the Floyd County Wildlife Association, a member of The Greater Rome Board of Realtors, Georgia Association of Realtors,National Association of Realtors and Greater Rome Chamber of Commerce.