Richards Youth Detention Center names Employees of the Quarter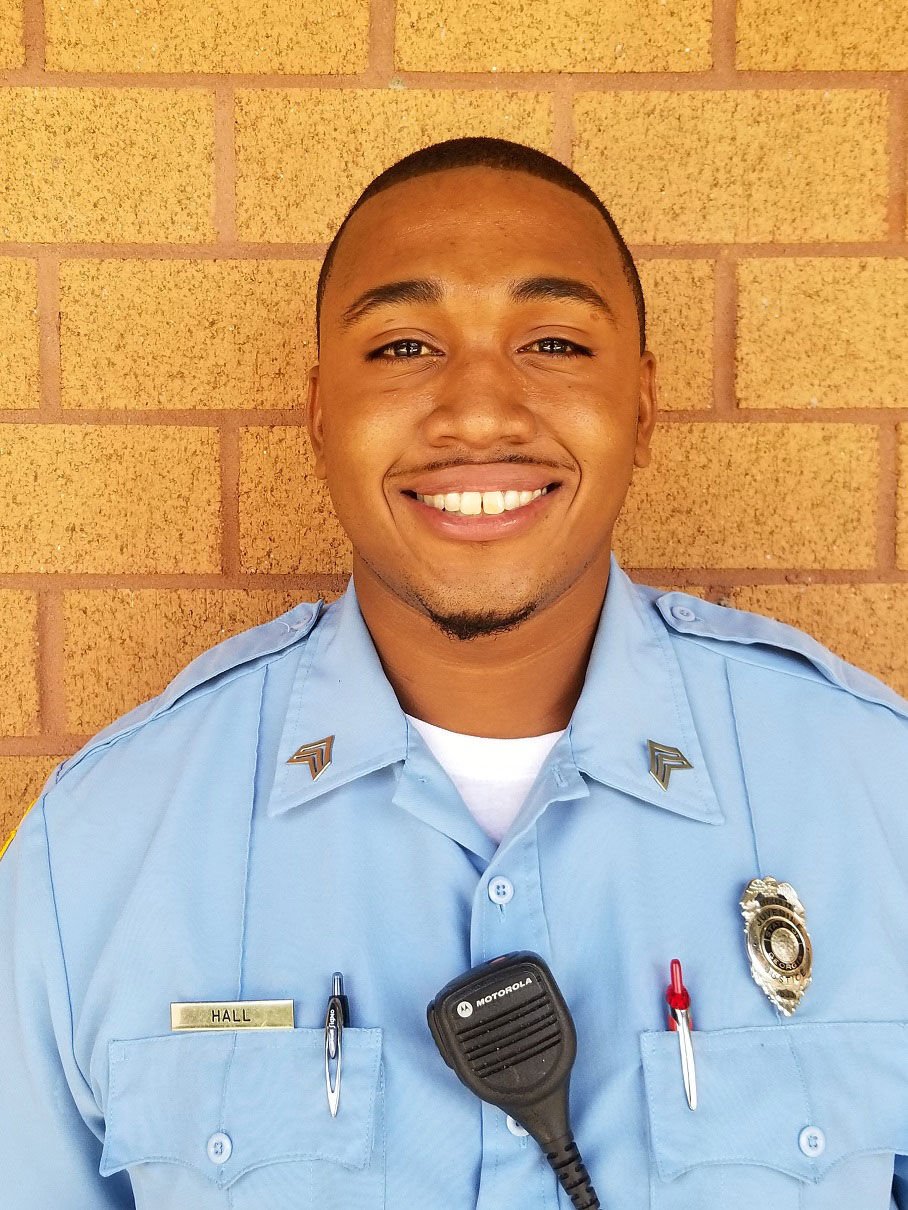 The Bob Richards Regional Youth Detention Center is pleased to announce Sergeant Darius Hall as its 2017 Second Quarter Security Employee of the Quarter and Food Service Supervisor Valerie Allen as its 2017 Second Quarter Support Employee of the Quarter. Both were nominated by their peers for their professionalism, teamwork, motivation and strong work ethic.
Sgt. Hall has been employed with the Georgia Department of Juvenile Justice since 2014 and quickly established himself as a strong leader with a passion for helping others. He takes great pride in serving as positive role model for the staff and having the opportunity to make a difference in the lives of youth served by the agency.
Valerie Allen has been employed with the agency since 2012 and is known for her dedication to excellence, willingness to help others, dependability on the job and her problem solving skills. She is an active member of the facility Positive Behavior Intervention and Support team and was recently nominated to attend the annual Georgia Juvenile Services Association conference being held in Savannah in late August.
Both Sgt. Hall and Ms. Allen embody the dedication and commitment to service that represents the State of Georgia and the Department of Juvenile Justice. Both are very supportive of our youth and advocate the philosophy that we best help by building skills, being consistent and focusing on the positives.