Richards earns Customer Covenant Award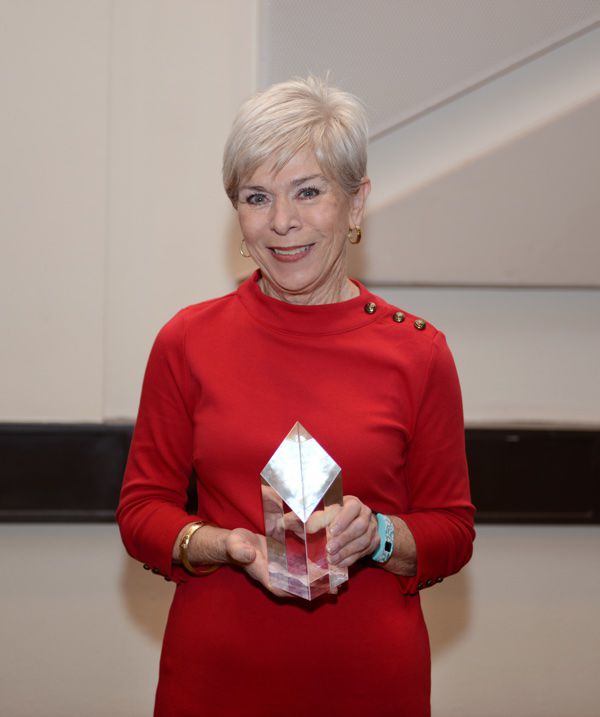 Commercial assistant at Citizens First, a division of Synovus Bank, Tricia Richards, received the James D. Yancey Cus-tomer Covenant Award when the Columbus, Georgia-based financial services company recently announced the winners of its annual Chairman's Awards. Richards has 16 years expe-rience with Synovus and is based at the 701 North Broad Street branch in Rome.
James D. Yancey Customer Covenant Award is named in honor of the former Synovus Chairman who always put the needs of the customer first. Yancey was instrumental in the creation of the Customer Covenant, the company's pledge to deliver exceptional internal and external customer service.
Richards' nomination noted, in part: "She will come in early to meet a customer who can only come in at that time of day. She will run downstairs to meet someone in the parking lot who maybe has a small child or is not feeling well, just to make their deposit. She will three-way conference call repre-sentatives so the customer does not have to solve their prob-lems on their own... she never stops."
The James H. Blanchard Leadership Award, the James D. Yancey Customer Covenant Award, the William B. Turner Community Impact Award, and the Synovus Game Changer Award honor team members who best represent the company's culture and its focus on leadership, customer satisfaction, serving others, and innovation. Winners of the awards, which are collectively known as the Chairman's Awards, are selected from nominations submitted by team members across Synovus' five-state footprint.