Red Cross announces two new directors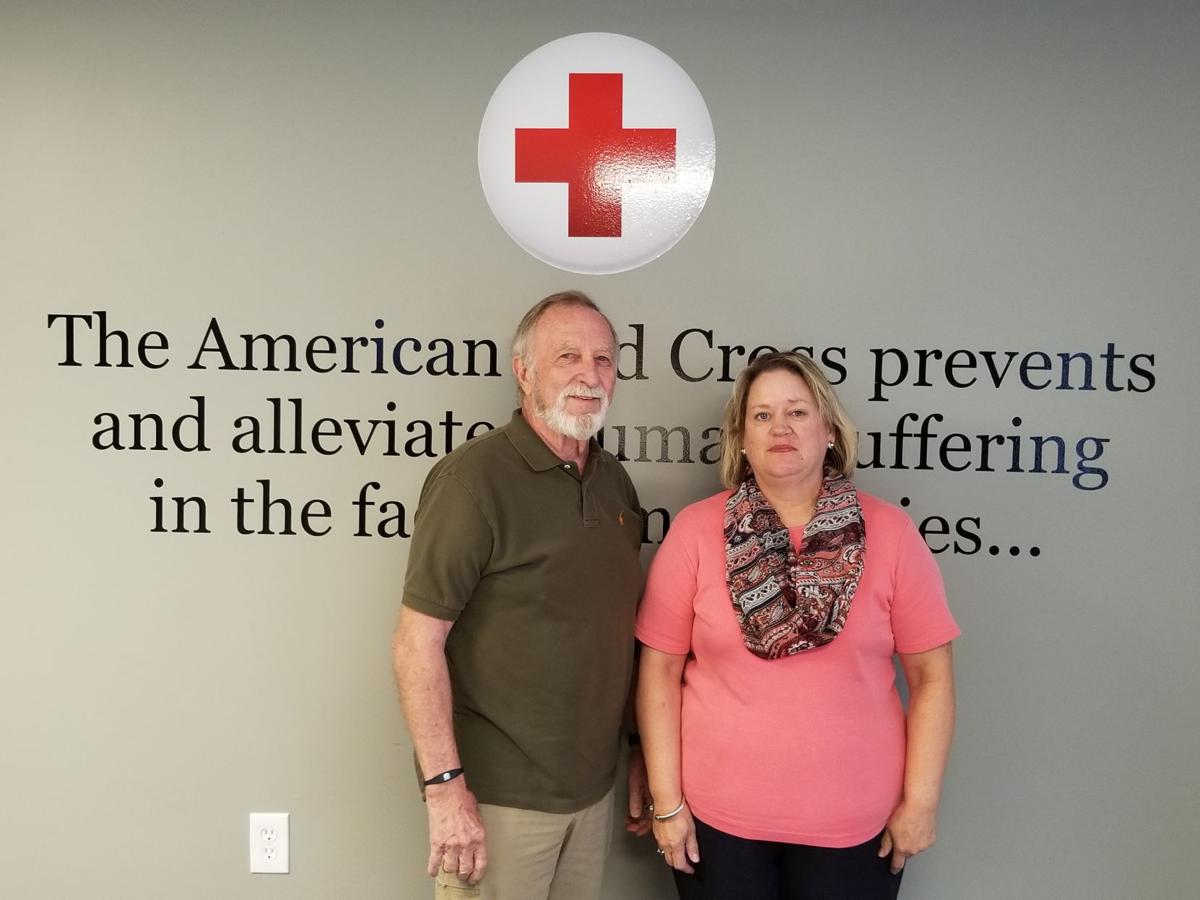 The American Red Cross of Northwest Georgia recently elected two new directors to serve on its Board of Directors at its Annual Meeting and Celebration of Volunteers on June 6 at Trinity Baptist Church in Calhoun: Mr. Add Layson of Calhoun and Mrs. Linda Jennings of Rome.
"We welcome these extraordinary individuals to our Board of Directors," said Executive Director Jeffrey Putnam. "They are talented and respected community and business leaders who are committed to helping others. Together, we will ensure the American Red Cross of Northwest Georgia can carry out its great humanitarian mission and is there for families and individuals across our service area and around the country in their hour of greatest need."
Mr. Add Layson is retired from Gordon Hospital and has served on the Gordon Hospital Authority, Industrial Development, Planning Commission, Dalton College Foundation Board and is a past Chairman for the Gordon Chamber of Commerce. Mr. Layson brings a wealth of experience to our Board of Directors.
Mrs. Linda Jennings is recently retired from the Tennessee Valley Authority and has served on the Chattooga County Habitat for Humanity Board and Chattooga County Library Board and currently serves on the Harbor House Board of Directors in Rome. Mrs. Jennings will also be serving as a local Disaster Response Volunteer for the Red Cross.