Officer Pilgrim honored as sheriff's office Employee of the Quarter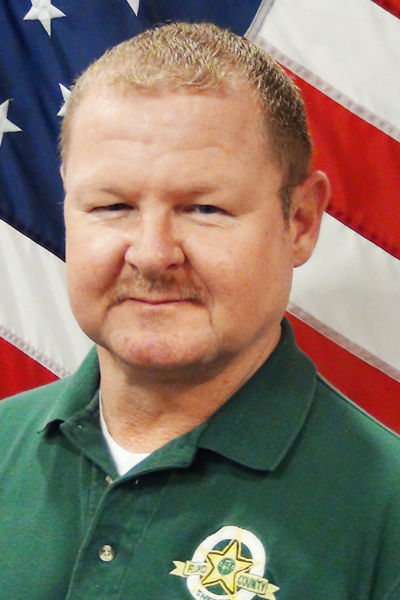 Officer Jim Pilgrim of the Field Operations Division was named Employee of the Quarter ending March 31 by the Floyd County Sheriff's Office. The statement released by the sheriff's office enumerated the numerous reasons why Pilgrim was honored:
Pilgrim is recognized by co-workers as being an "exceptional employee who goes beyond his duties each day." He is a great addition to the Field Operations division.
Pilgrim's dependability and willingness to assist the general public, deputies, jail staff and supervisors is outstanding. He is noted as one who takes initiative and has a great attitude.
Pilgrim was noted by the Employee Recognition Committee as being an employee who exceeds what is expected or required to perform his job, and also as "one who leads by example and never backs down from any task."
Pilgrim worked previously in the jail operations division for 18 years; his knowledge has helped numerous officers and deputies as well as other employees that he comes in contact with. Pilgrim's dedication and respect he has for his fellow employees and the job that he does demonstrate the strong sense of pride he has in his work.
Pilgrim has been employed with the Floyd County Sheriff's Office since March 17, 1999.