Norman Barden earns Emerging Advisor of the Year award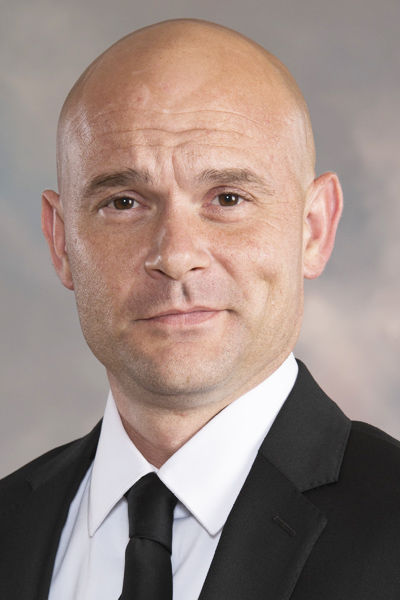 Financial Representative Norman Barden, Director of Operations and Finance for the Rome office of 21st Century Financial, Inc., recently received the 2016 Emerging Advisor of the Year Award - Bronze Level.
"Having excelled in his previous career in construction and real estate development, we knew Norman would prosper with 21st Century Financial," said Charles Parks, President and CEO, CLU, CHFC, 21st Century Financial Services, Inc. "Norman's passion for helping others, extensive knowledge of the financial industry, and exemplary work ethic make us proud to have awarded him with the 2016 Emerging Advisor of the Year Award - Bronze Level. He brings to our firm and his clients a distinctive professional and educational background. His ever growing list of clientele and full complement of financial and insurance advisory services offered through our firm have afforded him this award. We are honored to have him as part of our team and look forward to his ongoing success in our industry."
Prior to joining 21st Century, Barden spent the last 20 years in the construction and real estate fields, primarily development, management, marketing and sales.
Barden is an alumni of Southern Polytechnic State University, where he received his master's degree. He has served as the past president and event coordinator for the Southern Land Rover Society in Atlanta. He has been an active member of the Georgia Board of Realtors, Athens Board of Realtors and the Rome Board of Realtors. He is a member of Cherokee Lodge No. 66 of Rome.
He and his wife, Marissa, have two children, and are members of First Presbyterian Church of Rome. He enjoys off-roading adventures, building most anything, vacationing and serving within his church, lodge, and community.