Marvin Richards Sr. joins Salmon Funeral Home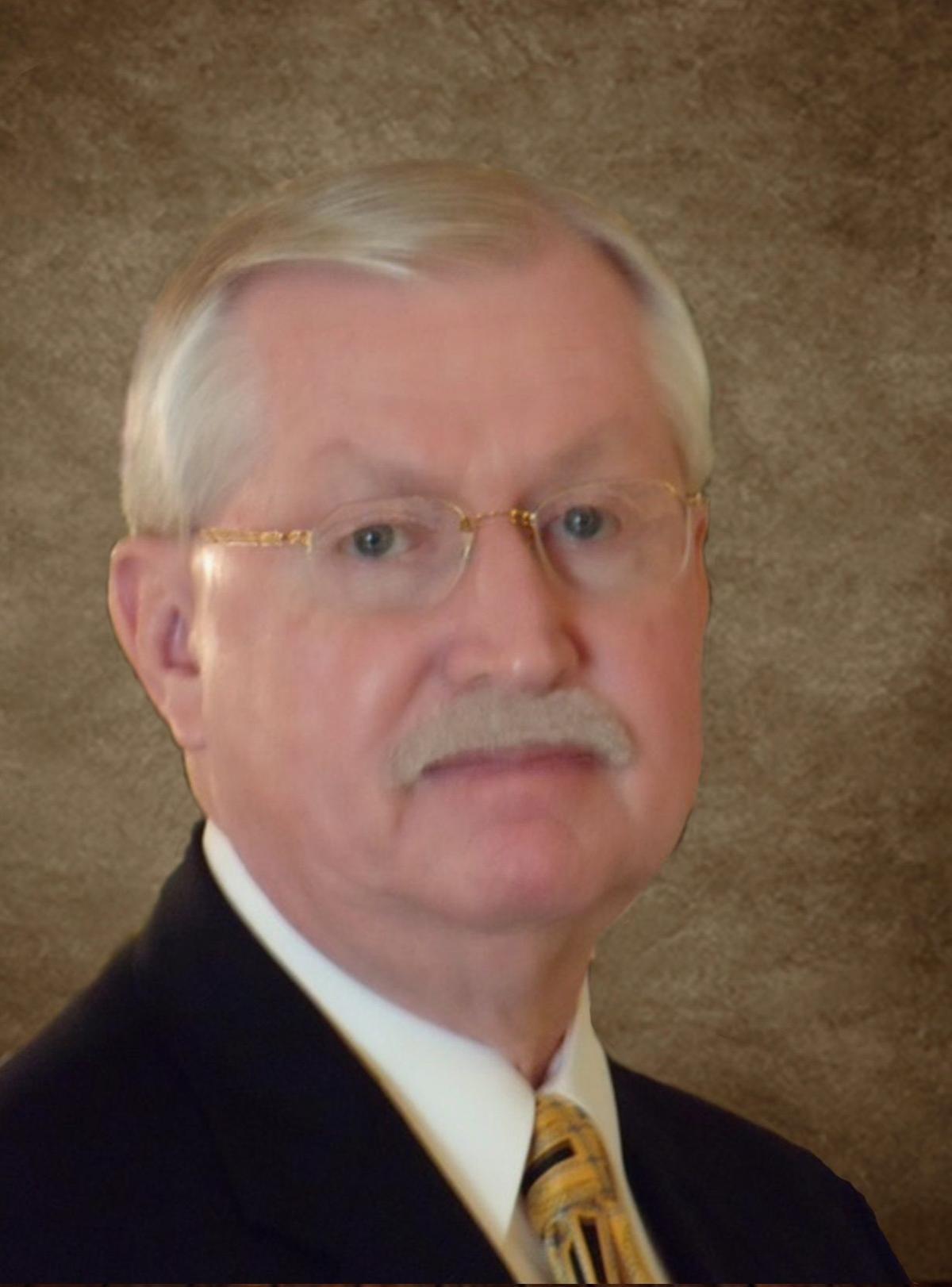 Salmon Funeral Home announces Marvin Richards has joined its staff. Marvin N. Richards Sr., is a funeral director, embalmer and consultant.
Richards is a native Roman and a "proud Mill Village kid," having been raised at Celanese, now known as the Riverside community.
He is a graduate of East Rome High School and attended Dalton College, Brewton Parker College off campus center, Georgia Northwestern College and Gupton-Jones College of Funeral Service. Richards was an honor graduate of Gupton-Jones and member of The National Morticians Honor Society Fraternity Pi Sigma Eta, he also holds a degree in funeral service management.
Richards began his career in funeral service as manager of Daniel's Funeral Home and served as general manager of SCI Properties in Rome and Cartersville. He recently sold his interest in the Miller and Richards Funeral Home Oaknoll Chapel and has joined the staff at Salmon Funeral Home.
Richards said: "I look forward to the opportunity of serving our community, greeting old friends and acquaintances and making new ones."
Richards is an active member of Sherwood Forest Baptist Church and has been active in the community throughout the years through civic, professional, fraternal and volunteer organizations. Richards is married to his wife of 49 years, Judy Long Richards, and they have three children, six grandchildren and one great-grandson.