Lowrey joins Toles, Temple and Wright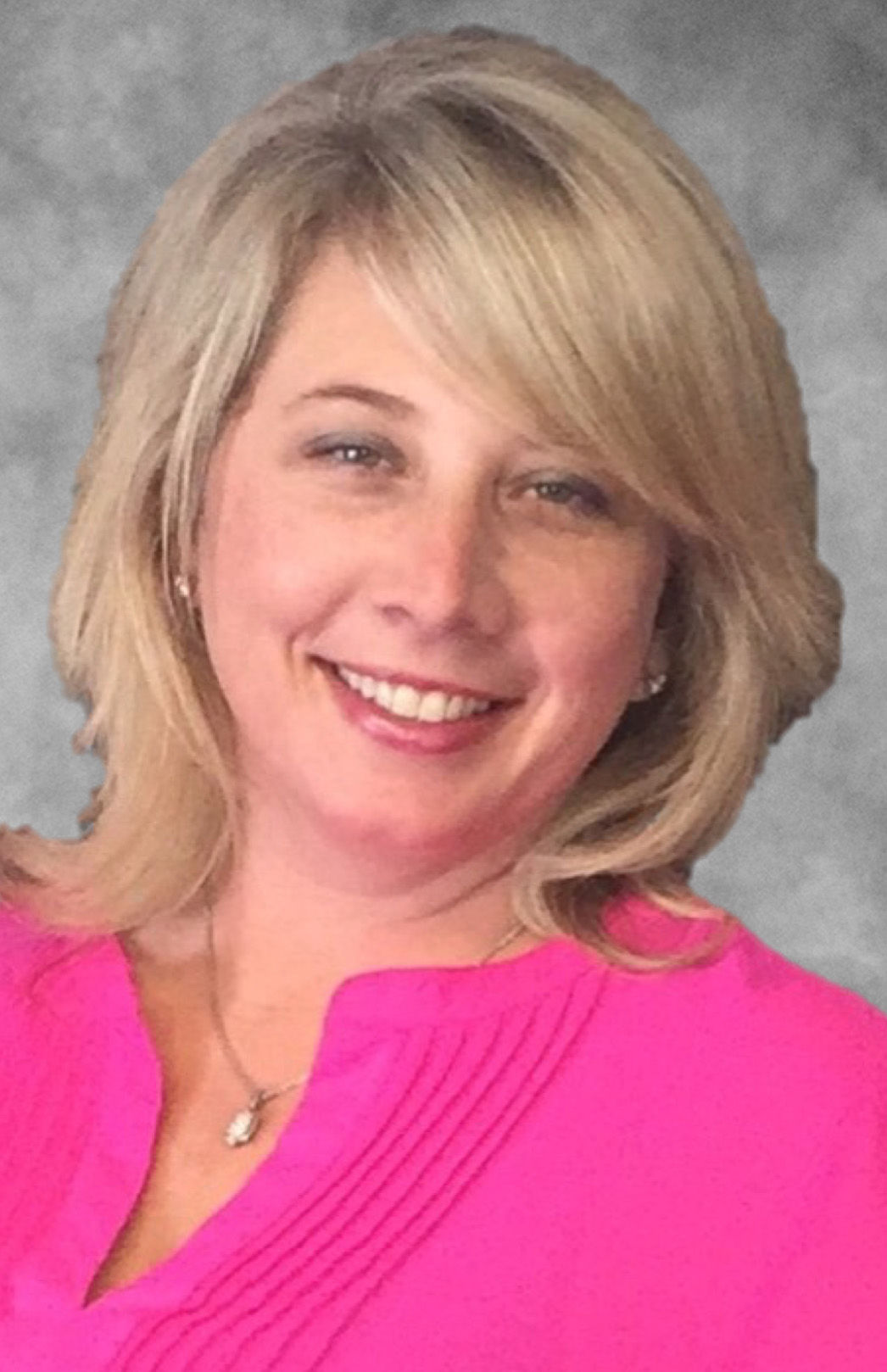 Ivy Lowrey recently joined Toles, Temple, & Wright as a Realtor.
Lowrey moved to Rome in 2002 after graduating from Florida State University earning a Bachelor of Science in family, child and consumer sciences with a focus in housing. In 2004, Lowrey became a licensed general contractor. She builds locally with her company Ivy Lowrey, Inc. Lowrey became a licensed Realtor to compliment her career as a general contractor. Her involvement in the housing industry extends back more than 20 years. She plans to utilize her home building experience with her real estate license to offer the community a choice in their home needs.
Lowrey is a board member for The Floyd County Farm Bureau and a member of The Greater Rome Board of Realtors.
She is married to John Lowrey, a lifelong resident of Floyd County, and a local farmer. They have two sons, Julian and George.  Additionally, she is actively involved in the farm with her husband. In the summer they raise produce and sell it to the community at Lowrey's Farm Market.