Lisa Sheerin joins Hardy Realty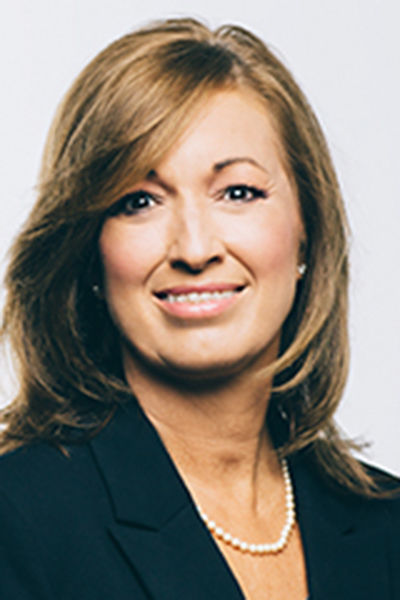 HardyRealty welcomes Lisa Sheerin. She is a new resident of Rome. Prior to moving to Rome, Sheerin lived in Douglasville, where she raised her three children. She was on the PTSO Board and volunteered at the schools with various fund-raising and educational activities.
Sheerin attended Mercer University where she studied business administration. She worked 13 years for a corporation as an office manager and client representative.
She is also a member of the Greater Rome Board of Realtors, Georgia Association of Realtors, National Association of Realtors, and the Rome Chamber of Commerce.
"I may be new to Rome, but I have made this beautiful town my home. I invite my clients to stroll the charming downtown streets as well as the communities surrounding this idyllic place located among the beautiful countryside of Rome," Sheerin said.
"I look forward to working closely with my clients in finding their perfect dream home or for the sale of their current home. I will provide a market analysis along with other tools to ensure a quick and exciting sale. If you are looking for a new home or ready to sell your current home, I would love to assist you."
She and her husband, Rick, married over three years ago which is when she made Rome her new home. She has three kids of her own and two step-daughters.
They are members of Pleasant Valley North Baptist Church. She is a member and vice-president of the Camellia Garden Club here in Rome.