Julie Crenshaw joins Floyd Physical Therapy & Rehab, Summerville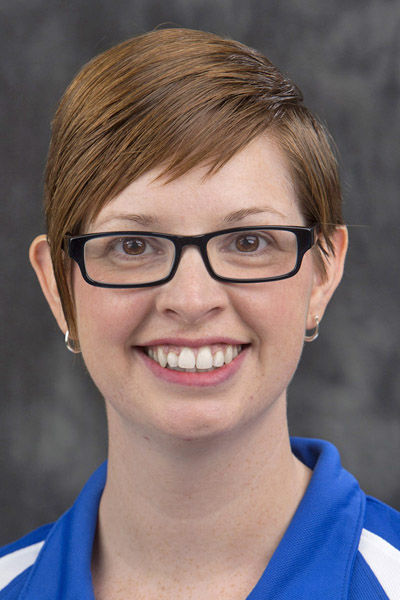 Julie Crenshaw, PT, DPT, has joined Floyd Physical Therapy & Rehab located at 11766 U.S. Highway 27, Summerville.
Crenshaw will be the lead therapist in the clinic and run day-to-day operations. She will also be responsible for marketing services to local physicians and other referral sources.
She treats varying orthopedic conditions, with expertise in joint replacements, neck and back pain, and shoulder dysfunctions. She enjoys working with older adults who are experiencing balance and mobility issues.
Crenshaw has a Doctorate of physical therapy degree from the University of Tennessee Chattanooga, and a Bachelor of Science degree in exercise and health science from Kennesaw State University.
Floyd Physical Therapy & Rehab, Summerville, is open Monday through Thursday from 8 a.m. until 6 p.m. For more information, call 706-509-3892.