Insurance agent Swanson honored as Rookie of the Year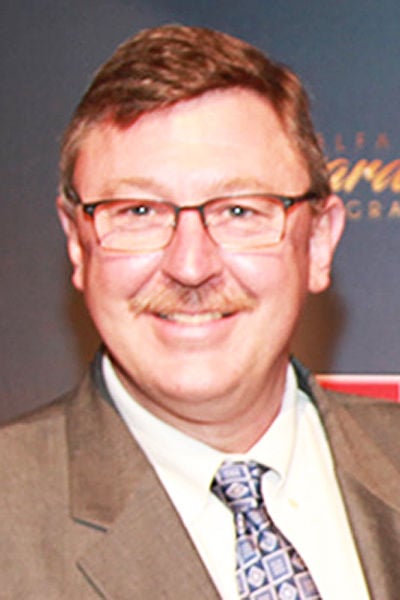 Alfa Insurance Agent Mark Swanson of Rome was recently honored with the 2016 Rookie of the Year Award for Georgia during the company's annual awards ceremony. He also received the Distinguished Service Award - Bronze Level.
The ceremony, held at the Montgomery Performing Arts Centre in Montgomery, Alabama, recognized Alfa's best agents and managers for their dedicated service and commitment to policyholders.
Swanson has served as an Alfa agent since 2015. He represents the company's full line of insurance for auto, home, life and business.
Alfa and its affiliates provide insurance and other financial services to nearly 1 million customers in 11 states.