Hawkins joins Greater Community Bank as Chief Financial Officer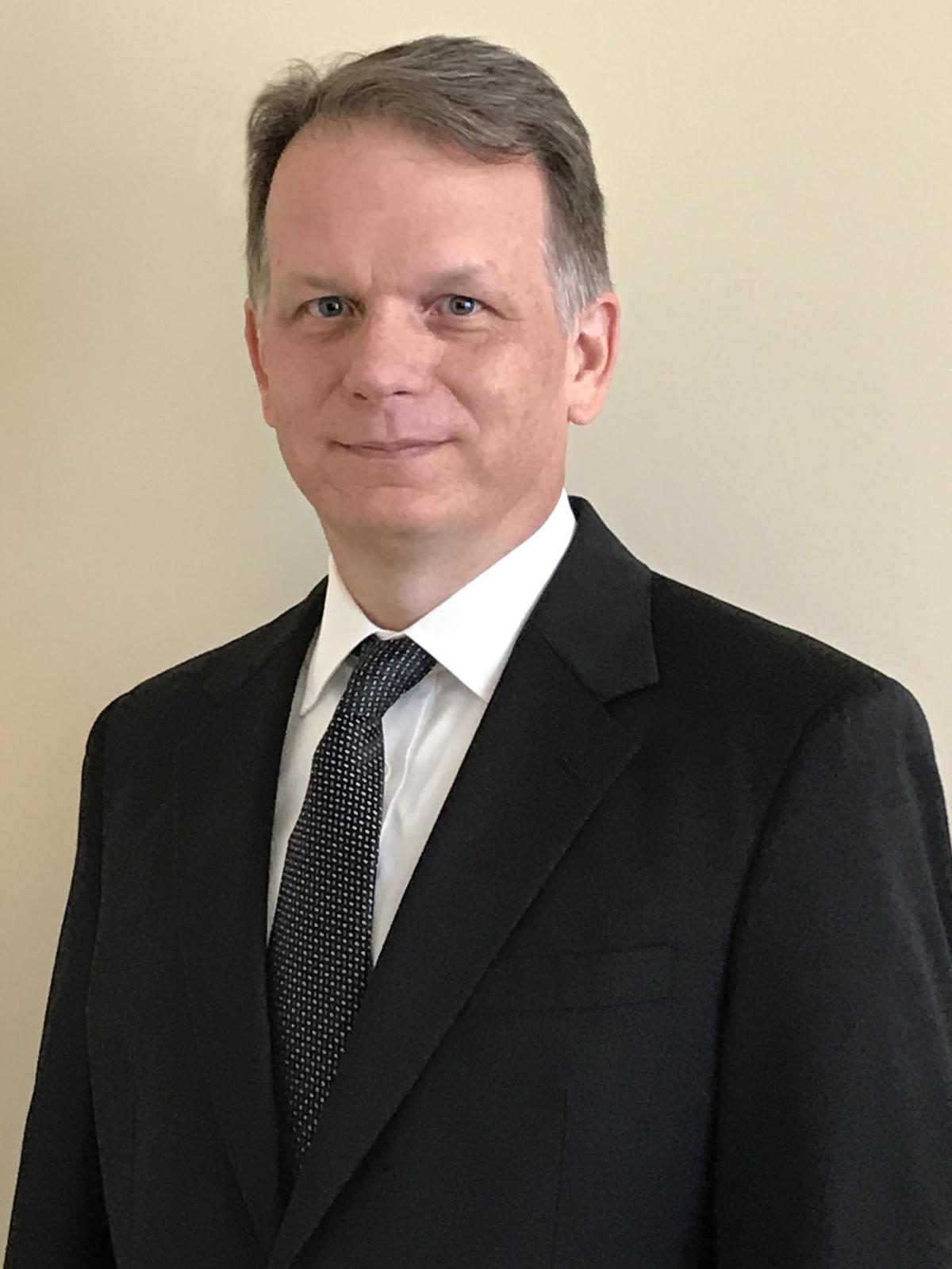 Brian Hawkins has been named Chief Financial Officer of Greater Community Bank. "Brian brings an impressive eight-een years of financial and operational experience to our team," said David J. Lance, President and CEO. "I am confi-dent that his expertise will be an asset to the bank."
Most recently, Mr. Hawkins served as the Chief Financial Officer and Executive Vice President of American Pride Bank in Macon. Prior to that time, he has held the positions of Senior Vice President, Senior Accounting Officer and Human Resources Administrator.
"I am thrilled to join Greater Community Bank and be a part of its continued success story," Hawkins stated. "Everyone has been extremely welcoming, and I look forward to meeting and working within the communities the bank serves."
Mr. Hawkins holds an MBA in Finance from Mercer Univer-sity and a BBA in Corporate Finance from the University of Georgia. He is a graduate of the University of Colorado School of Human Resources Management and a graduate of the Community Bankers Association of Georgia's Bank Directors' College. In addition, Mr. Hawkins has served on the Georgia Bankers Association Asset/Liability Management Committee since 2006.
He and his wife, Misty, will reside in Rome. Their daughter is a senior at Darlington School.