Harris joins Toles, Temple & Wright Inc.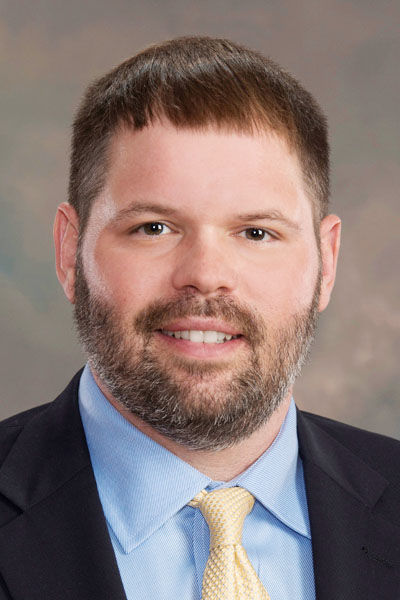 Toles, Temple & Wright Inc. announces the addition of Jonathan W. Harris as a Realtor. A native of Rome and a 1999 graduate of Darlington School, Harris attended Athens Technical College before returning to Rome to start a residential contracting business in 2002.
In 2007, Harris began to purchase investment property and manage his rental portfolio. While becoming a successful investor and property manager, Harris obtained his Bachelor in Business Administration in management from the University of West Georgia in 2011.
Harris said he is excited to become a member of the Toles, Temple and Wright team and looks forward to offering his wealth of knowledge on investment property and the real estate market in and around the Greater Rome Area. He has purchased, sold, leased and maintained many types of properties over the past decade and currently manages residential and commercial rental propelty.
He is a member of the Greater Rome Board of Realtors, Georgia Board of Realtors and the National Board of Realtors.
Harris currently lives in Rome with his wife, Genna, and their two daughters, Julia and Lily.
The Harris's are very active within the community and are members of First Baptist Church of Rome.