Global Impact welcomes new VP of Development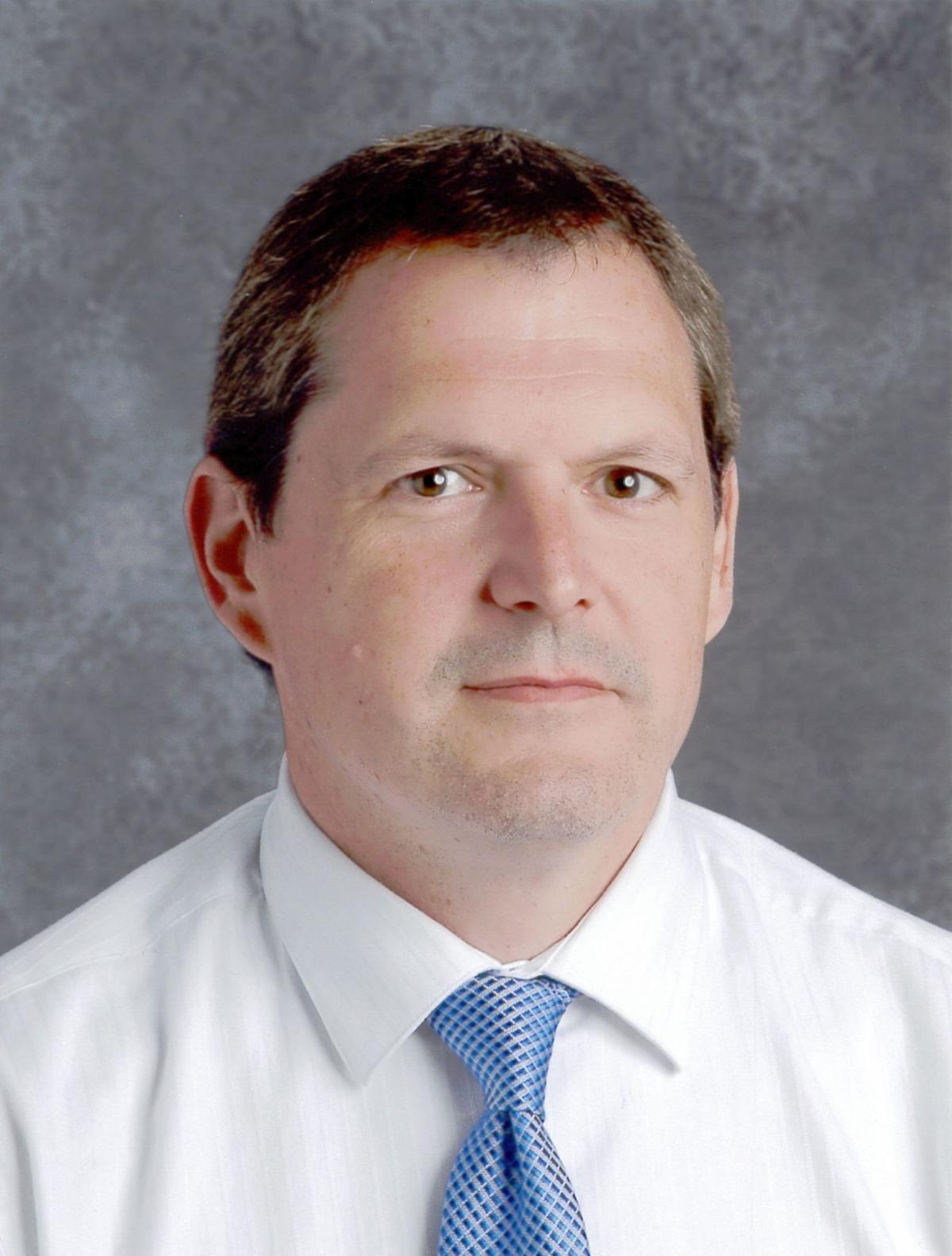 Global Impact International, the parent ministry of Restoration Rome, has announced Dr. Courtney Cash as their new Vice President of Development and Community Engagement. Cash began work in September focused on securing funds to transform the old Southeast Elementary School building into a hub for foster care services.
Cash comes to Global Impact from Unity Christian School, where he has served as Director of Advancement since 2015 and as capital campaign consultant in 2013-14. Cash helped to establish an Advancement Office at the school and led UCS through a major rebranding effort.
Cash coordinated both the Beyond the Books and Buildings Campaign, and Education on Purpose Campaign at UCS, raising more than $2,000,000 to renovate the Lion's Den Gymnasium, add science labs and open the Hugh F. Davis Middle School Annex. In addition to these capital improvements, the campaigns allowed UCS to upgrade technology, increase academic offerings and begin offering cash-backed scholarships for the first time.
"I am inspired by the vision of the Global Impact leadership, and the scope of services being proposed through Restoration Rome," said Cash. "There is a growing foster care crisis in the U.S. and in our community. It is exciting to be working with a group of people with the passion and expertise to address this crisis head-on. They are truly taking the love of God into the heart of the community."
Prior to his tenure at UCS, Cash served as an executive with multiple international nonprofit organizations developing programs and marketing efforts to support platform based ministries around the world. Cash has led trainings and coordinated strategic planning efforts in more than 50 countries. Cash also has his own nonprofit consulting firm that focuses on marketing, fundraising, and strategic planning, for smaller nonprofits.